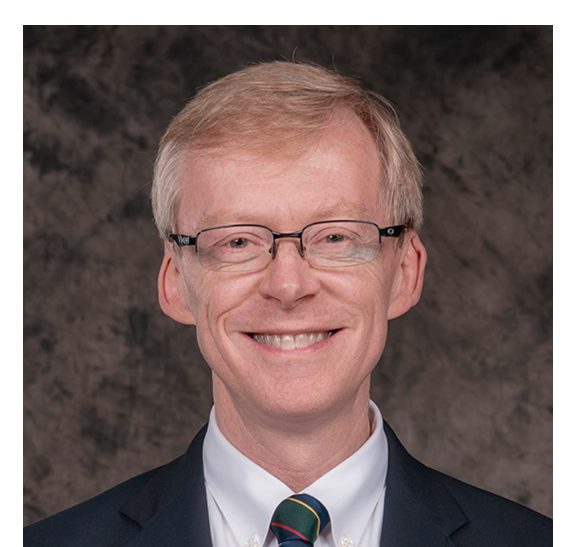 Español
Asesor legal para el área de Centroamérica de La Iglesia de Jesucristo de los Santos de los Últimos Días desde 2017, antes de lo cual funcionó por 17 años como abogado interno para una compañía multinacional de gases industriales, lo cual lo llevó a vivir en Australia y varios países de Asia. En su juventud también vivió en Guatemala, Venezuela y Chile.
Obtuvo su Juris Doctor de la Escuela de Derecho de la Universidad de Columbia en Nueva York en 1990, y su licenciatura en economía de la Universidad de Brigham Young en Provo, Utah, en 1986.
English
Legal advisor for the Central American area of The Church of Jesus Christ of Latter-day Saints since 2017, before which he served for 17 years as an in-house attorney for a multinational industrial gases company, which led him to live in Australia and various countries in Asia. In his youth he also lived in Guatemala, Venezuela, and Chile.
He received his Juris Doctor from Columbia University School of Law in New York in 1990, and his BA in economics from Brigham Young University in Provo, Utah, in 1986.