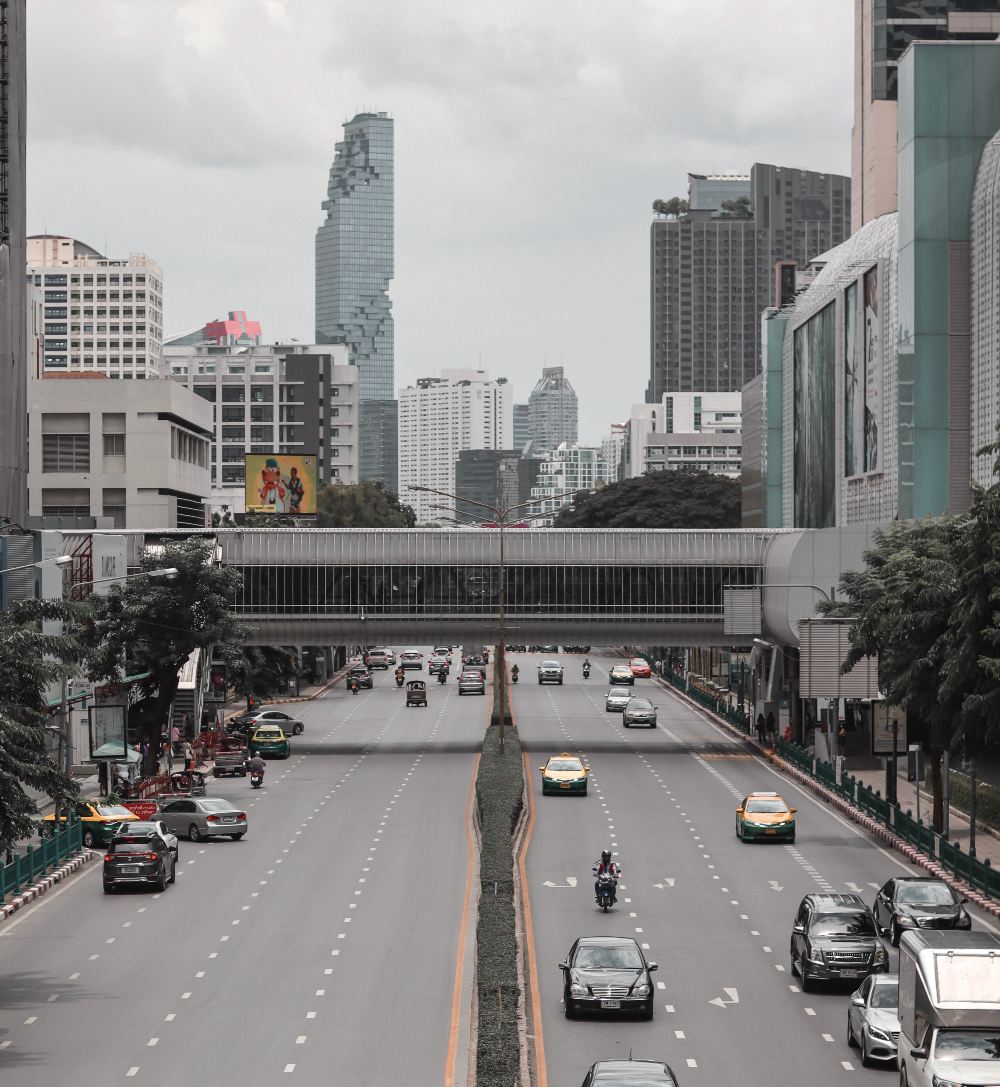 This year's SeaFoRB conference was held through a series of webinars. The Center participated in two of those webinars.
The webinar "The Place of Freedom of Religion in the Development Agenda of ASEAN" explored practical ways that freedom of religion or belief helps cultivate a social and regulatory environment that allows individuals and communities to facilitate the achievement of a variety of social goods. This includes contributions to advancing sustainable development goals in fields of hunger reduction, improved public health and alleviation of poverty. Moderated by W. Cole Durham, Jr., speakers included Alissa Wahid, National Director of Gusdurian Network Indonesia (GNI); Brian Grim, President of the Religious Freedom & Business Foundation, United States; Katherine Marshall, Senior Fellow at the Berkley Center for Religion, Peace, and World Affairs, United States; and Eugene Yapp, Director of Religious Freedom and Liberty Partnership, Malaysia.
The second webinar was titled "The Place of Freedom of Religion or Belief in Fostering Social Inclusion, Peace, and Peaceful Coexistence in ASEAN." This webinar explored ways and means whereby FoRB helps create an environment in which religious actors and others can help reduce hateful extremism, religious bigotry, harassment, shame and blame that all too often falls on marginalized religious minorities in ASEAN. It also examined underlying sources of inequality and unjust treatment of targeted minorities in ASEAN such as refugees, displaced persons, or otherwise disadvantaged groups. Moderated by Eugene Yapp, the panel included Azza Karam, Secretary General, Religions for Peace International; Samira Gutoc-Tomawis, Advocate for People of Marawi, Philippines, and Kelvin Yii, Member of Parliament of Malaysia.