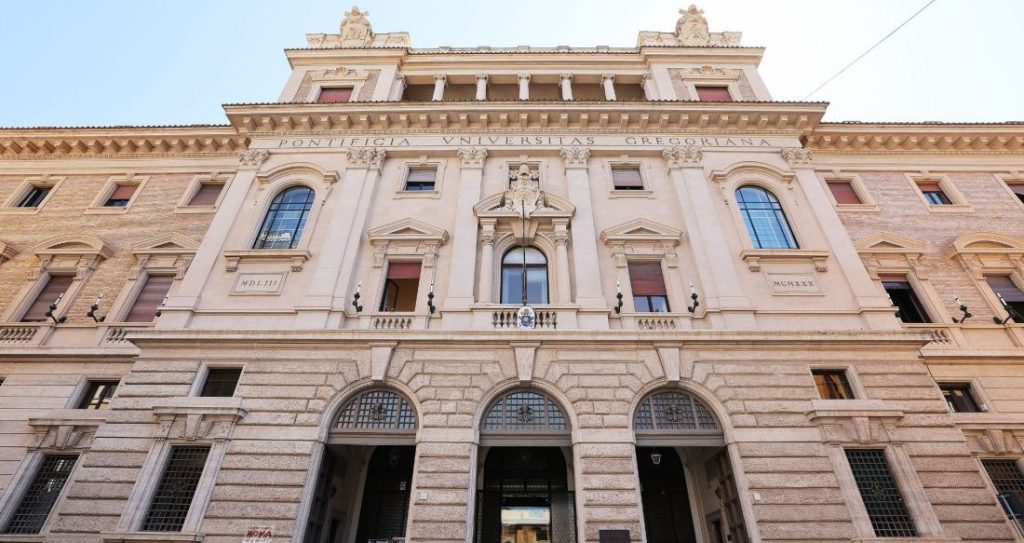 As described by Dean G Marcus Cole of Notre Dame Law School, the purpose of the Notre Dame Religious Liberty Summit held in Rome, Italy on July 20-22 was threefold. Its first purpose was to form a network and connection amongst those involved in the fight for religious freedom; to share work, gain support, and receive fellowship. The second was to leverage the global footprint of Notre Dame, simultaneously highlighting the global nature of the fight for religious liberty. Third, and arguably most crucial, this Summit was intended to "formulate and coordinate strategy to construct an efficient bulwark against those who oppose religious freedom."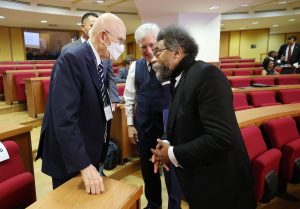 The International Center for Law and Religion Studies was among the invitees for this year's summit, where the historical implications of religious freedom were discussed at length. Cole Durham, Founding Director of the Center, identified key events in establishing the groundwork of religious liberty as we perceive it today. The first was the 1787 US Constitution, owing to the promise within its 1st Amendment of free exercise of religion for all. The second was the Universal Declaration of Human Rights, adopted by the United Nations General Assembly in 1948. Final of the events cited by Durham is the Dignitatis humanae; the Second Vatican Council's 1965 Declaration on Religious Freedom. While religious freedom has been continually refined and advocated in the proceeding decades, these momentous events also evidence the essential nature of religious freedom in the establishment of other indispensable human rights.
"History teaches that religious freedom holds societies together through a shared assurance that all will be secured in following their foundational beliefs." Stated Elder Dallin H Oaks, First Counselor in the First Presidency of the Church of Jesus Christ of Latter-Day Saints. This statement gave way to his portion of the plea of the 2022 Notre Dame Summit's speakers for heightened global effort in the advancement of religious freedom.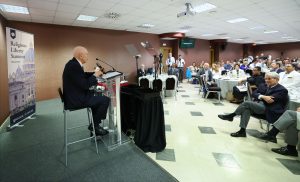 "One thing we've learned in this area is that there's no such thing as drive-by activism that works." Stated Brett Scharffs, Director of the International Center for Law and Religion Studies. "What's required is sustained, systemic, long-term engagement, including in places where that engagement is difficult." The stratagem of religious freedom advocates moving forward is one of action. In the words of Dean G. Marcus Cole, "We will continue to fight for freedom of conscience and freedom of religion until it is enjoyed by all."
Press Coverage:
Deseret News: In Rome, President Oaks continues Latter-day Saint effort to champion religious liberty worldwide
Church News: At a Catholic Conference in Rome, President Oaks Offers Four Ways to Strengthen Religious Freedom
Video: 2022 Religious Liberty Summit: Lunch Keynote: President Dallin H. Oaks