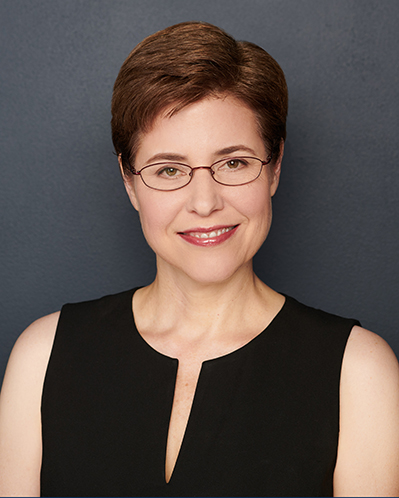 Melissa Rogers is Executive Director of the White House Office of Faith-Based and
Neighborhood Partnerships and Senior Director for Faith and Public Policy within the Domestic
Policy Council. Rogers previously served in the Obama Administration, as Visiting Professor at
Wake Forest University School of Divinity, as Executive Director of the Pew Forum on Religion
and Public Life, as General Counsel of the Baptist Joint Committee on Public Affairs, and as a
Nonresident Senior Fellow at the Brookings Institution. She is a graduate of Baylor University
and University of Pennsylvania Law School.