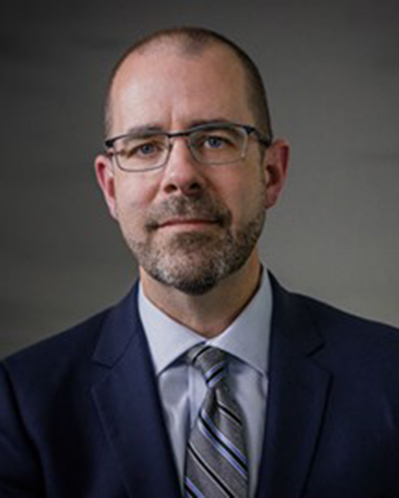 For two decades, Knox Thames has promoted the rights of religious minorities and combated persecution, working at the intersection of global affairs, religion, and human rights.
​
An accomplished foreign policy expert with in-depth knowledge on a range of international affairs issues, his career has taken him to the State Department and two different U.S. government foreign policy commissions. Most recently, Knox served across two administrations as the Special Advisor for Religious Minorities in the Near East and South / Central Asia at the U.S. Department of State. The first to serve in this special envoy role, he received a civil service appointment in September 2015 to lead State Department efforts to address the situation of religious minorities in these regions.
​
Starting in July 2020, Knox left government to embark on a book writing project based on his experiences and joined the Institute for Global Engagement as a Senior Fellow. He is also a Visiting Expert at the U.S. Institute of Peace, contributing to the Middle East and Religion & Inclusive Societies teams. Both positions are possible thanks to the support of the Templeton Religion Trust.
​
During his 20-year career in government, Knox also served at the U.S. Commission on Security and Cooperation in Europe (the Helsinki Commission), the U.S. Commission for International Religious Freedom (USCIRF), AmeriCorps VISTA, and the U.S. Army War College as an Adjunct Research Professor.