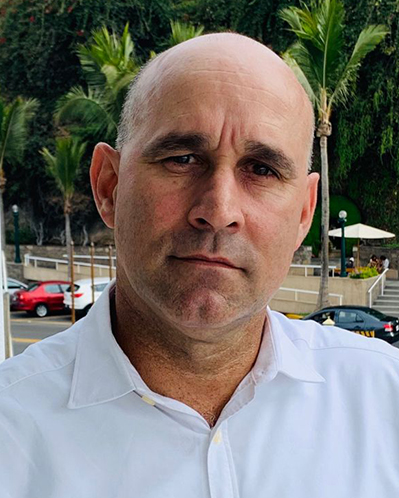 ENGLISH
José Antonio Calvi received his law degree from Pontificia Universidad Catolica del Perú. He has over 27 years of experience as a legal advisor in the areas of civil rights, commercial, family, ecclesiastical and canon law. He obtained an expert degree in Marital Nullification under Canon Law from the Universidad Compultense de Madrid and actively participated in various institutions in the defense of religious liberty in Latin America.
He is a founding member and current President of the Latin American Consortium for Religious Liberty which brings together lawyers and judges who specialize in this subject matter in Latin America, the United States, Spain, Italy, and other countries. He is an active member of the International Consortium of Law and Religious Studies (ICLARS) and is a founding member of the Ecclesiastical Rights Institute (IDEC) in Lima, Peru, established in 1994. Currently, José Antonio is legal counsel to the Peruvian Conference of Catholic Bishops.
ESPAÑOL
José Antonio Calvi es un Abogado licenciado por la Pontificia Universidad Catolica Del Perú y tiene más de 27 años de experiencia en Asesoría Legal en las áreas de Derecho Civil, Comercial, Eclesiástico, Canónico y de Familia. Obtuvo su Título de Experto en Nulidades Matrimoniales Canónicas por la Universidad Complutense De Madrid y participa activamente en varias instituciones en defensa de la Libertad Religiosa en Latinoamérica. Es Miembro Fundador y actual Presidente del Consorcio Latinoamericano De Libertad Religiosa que reúne a abogados y juristas especializados en la materia no sólo de Latinoamérica sino también de Estados Unidos de Norteamérica, España, Italia, entre otros. Es miembro activo del International Consortium From Law And Religion Studies (ICLARS) y Miembro Fundador del Instituto De Derecho Eclesiástico (IDEC) en Lima, Perú en el año 1994. Actualmente se desempeña como Asesor Legal de la Conferencia Episcopal Peruana.