Human dignity is an idea that is at once simple and clear but also rich and profound. Human dignity can be found at
the level of foundations, objectives, and criteria for evaluating human rights. But it can also address building
common understanding, finding better ways to implement or realize human rights, including finding principles for
reconciling or adjudicating human rights claims in plural societies.
Brett G. Scharffs, Director of the International Center for Law and Religion Studies, and Ján Figeľ, Member of the
Governing Board of The European Institute of Innovation and Technology (EIT),will discuss the value of human dignity
and upcoming initiatives to promote human dignity and celebrate the 75th anniversary of the Universal Declaration of
Human Rights, a document that recognized human dignity at the core of the panoply of human rights.
Speakers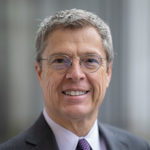 Brett G. Scharffs
Director of the
International Center
for Law and Religion
Studies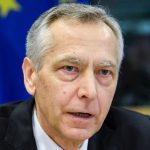 Ján Figeľ
Member of the Governing
Board of The European
Institute of Innovation and
Technology (EIT)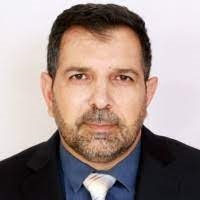 Lutforahman Saeed
Assistant Professor at
Islamic Law Faculty, Kabul
University; Editor-in-chief,
Journal of Afghan Legal Studies