The Brazilian Center of Studies in Law and Religion hosted an international moot court tournament in Uberlândia, Brazil on 9 November 2022. The Center sponsored two teams of BYU Law students who competed with teams from Notre Dame Law School and teams from across Brazil.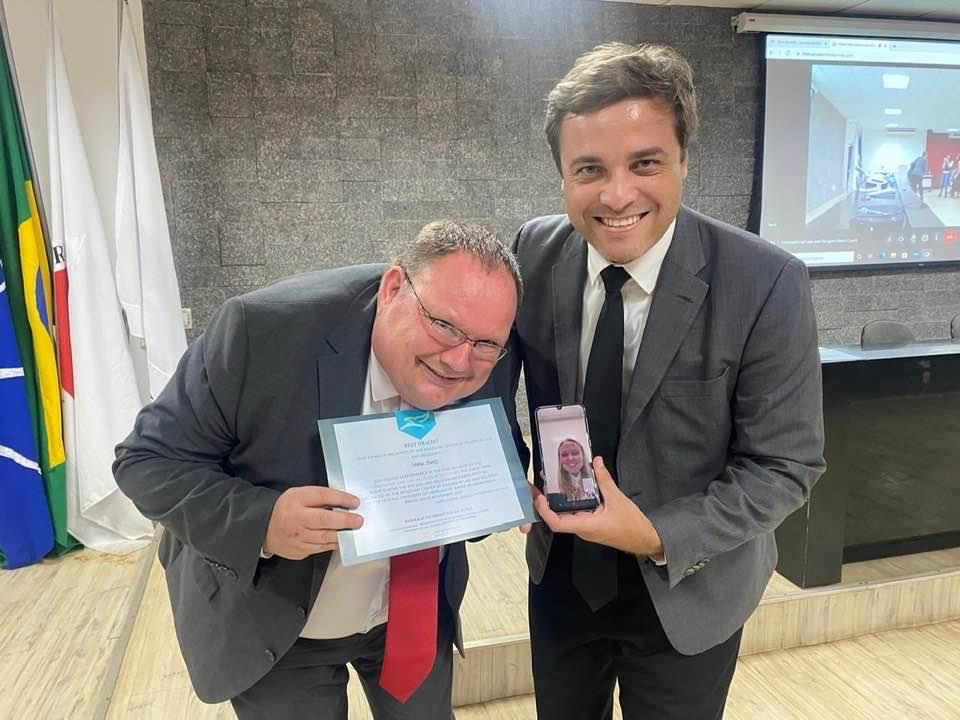 The hypothetical case discussed at the tournament was N.E. v. Republic of Seculana of the Amerigos, which pertains to arguments within the International Covenant on Civil and Political Rights, a multilateral treaty that commits nations to protect the civil and political rights of individuals. Specifically, the teams focused on Article 18, which guarantees freedom of religion. Teams were encouraged to discuss and debate the relations between human rights, religion, and human dignity.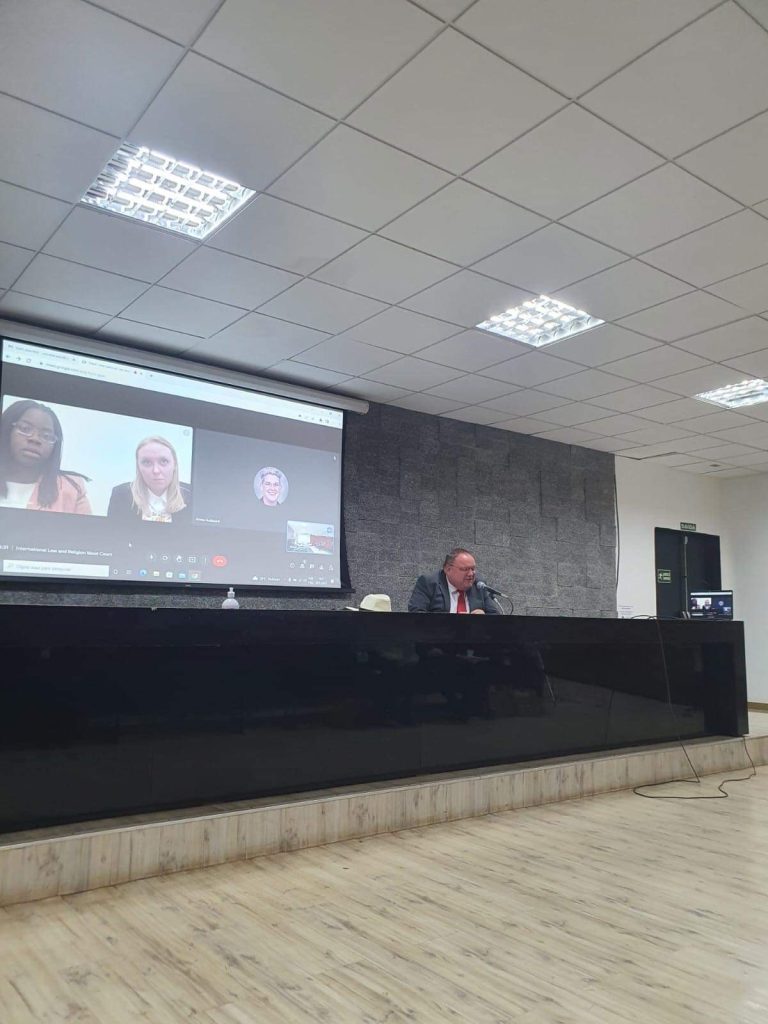 In spite of having to compete over Zoom, BYU Law Student and Center Summer Fellow Sarah Johns was awarded Best Oralist. "Having the opportunity to compete in this Moot Court was incredible- even over zoom," said Sarah. "I greatly admire our competition Judge, Mark Hill, who is an incredible advocate for religious freedom globally. Having him judge my efforts was incredibly meaningful- and admittedly a bit intimidating."
The BYU Law teams were: Ryan Cheney, Tagg Francis, Rachel Howden, and Gianna Patchett; and Juliette Green, Anna Hubbard, Sarah Johns, and Elyse Slabaugh.