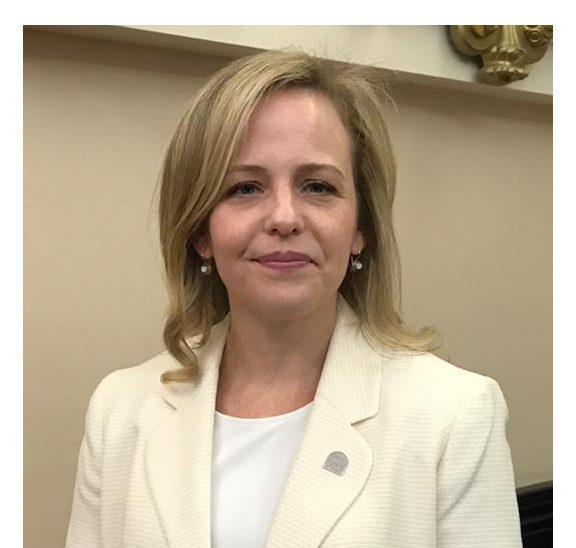 ESPAÑOL
Catalina es una especialista en género y juventud con más de 15 años de experiencia en desarrollo internacional. Es coautora y líder de género y juventud en el informe de la ONU / Banco Mundial: Caminos para la paz: enfoques inclusivos para prevenir conflictos violentos.
Catalina ha trabajado como asesora de género para los gobiernos, incluso para el Ministerio de Educación Pública y el Ministerio de Relaciones Exteriores de Costa Rica. También ha trabajado con el sector privado en responsabilidad social corporativa con la Fundación Monge como Directora de Estrategia Internacional. En el Banco Interamericano de Desarrollo, trabajó en temas de género y cambio climático, y antes de eso fue profesora en el Departamento de Estudios Internacionales y Transculturales de la Universidad de Columbia.
Catalina tiene un doctorado en Sociología de la Educación de la Universidad Estatal de Nueva York en Búfalo, donde asistió como estudiante Fullbright; ella tiene una maestría en educación internacional de la Universidad Estatal de Framingham y una licenciatura en psicología de la Universidad de Monterrey en Costa Rica.
Crespo fue elegida la Defensora de los Habitantes de Costa Rica, en diciembre de 2018.
ENGLISH
Catalina is a gender and youth specialist with over 15 years of experience in international development. She is the co-author and gender and youth lead for the UN/World Bank report: Pathways for Peace: Inclusive Approaches to Preventing Violent Conflict.
Catalina has worked as a gender advisor for governments including for the Ministry of Public Education and the Ministry of Foreign Relations of Costa Rica. She has also worked with the private sector on corporate social responsibility with the Monge Foundation as the Director of International Strategy. At the Inter-American Development Bank, she worked on topics of gender and climate change, and prior to that was a professor at the Department of International and Transcultural studies at Columbia University.
Catalina holds a PhD in Sociology of Education from the State University of New York at Buffalo, where she attended as a Fulbright Student; she has an MA in International Education from Framingham State University and a BA in Psychology from Universidad de Monterrey in Costa Rica.
Crespo was elected as the Defender of the Inhabitants of Costa Rica, in December 2018.