Wednesday General Session: Why Religious Freedom Matters to Me – Terryl and Fiona Givens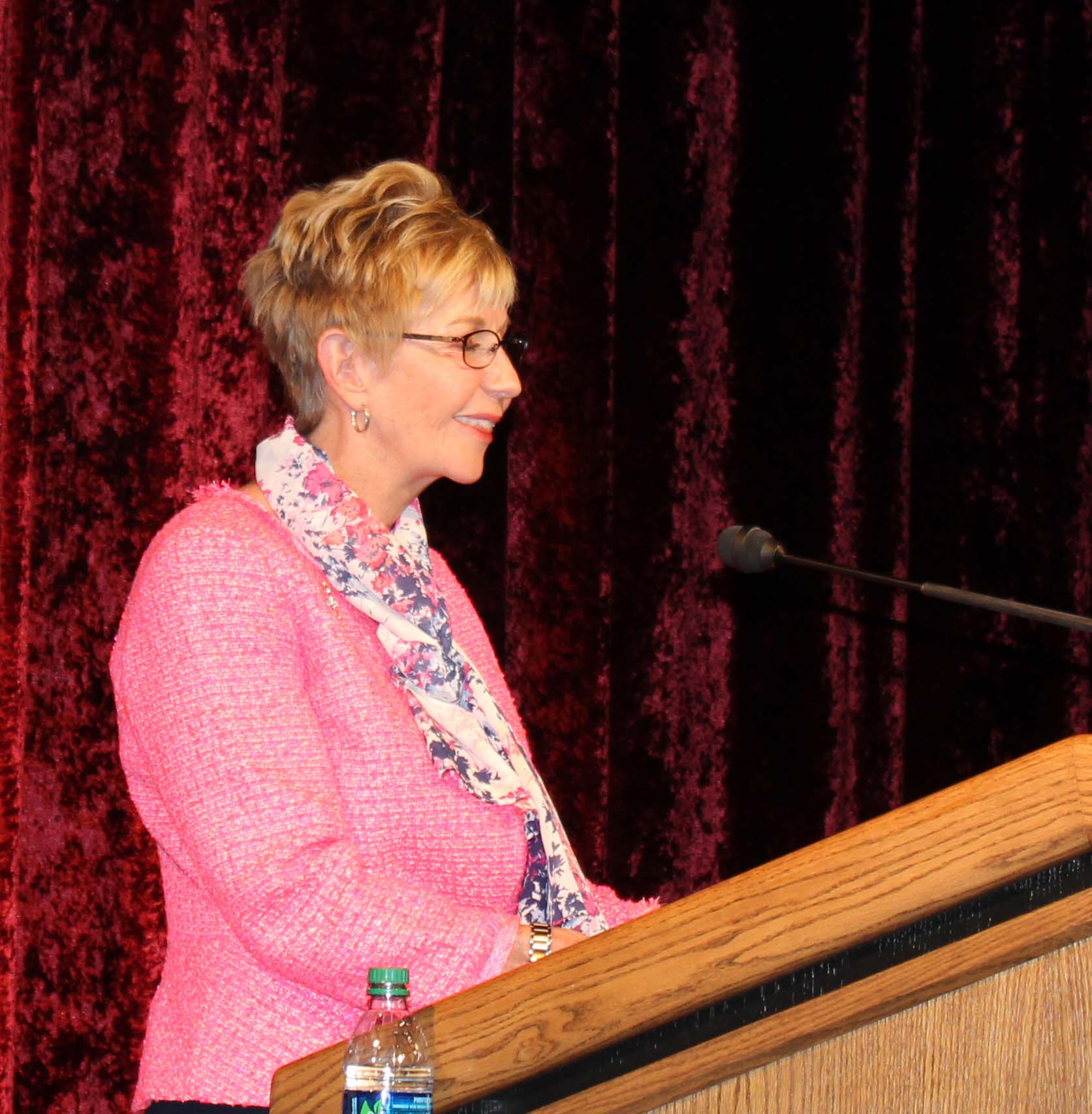 by Andrew Birkinsha, 2018 ICLRS Student Fellow
The first general session was moderated by Gary B. Doxey, Associate Director, ICLRS, and featured Terryl and Fiona Givens authors of The God Who Weeps, The Crucible of Doubt, and The Christ Who Heals.
Terryl Givens opened the session with the belief that religion is more relevant and more present in the interim public lives of humankind than we have often been willing to recognize. He posited that humans live their lives by religious truths even if they go unarticulated. He highlighted that original sin created a negative view of humanity but that humanity, at the end of World War II adopted a universal value–the right to life. He closed his remarks with the belief that religions can be more successful in the next few years if they tap into what makes us human.
Fiona Givens closed the session with remarks on what it takes to be a Zion community. She expressed the belief that the LDS faith group is part of a global community engaged in bringing about a Zionistic World. She acknowledged that no one people can do such a great work. She highlighted the beliefs of the LDS faith that show an empathetic God, a positive view of the fall, and Christ's healing nature. She highlighted the nature of the Godhead and the model they provide in developing vertical and horizontal relationships.