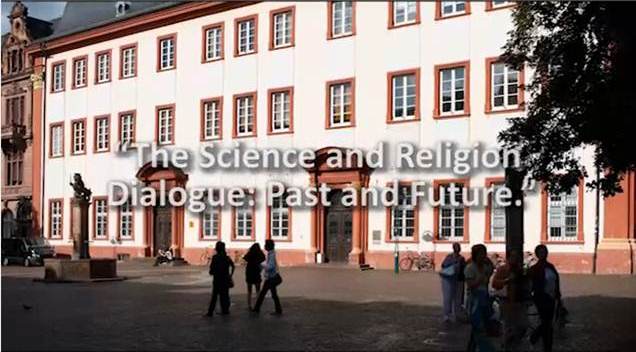 The University of Heidelberg (Germany) and the John Templeton Foundation hosted a major conference on "The Science and Religion Dialogue: Past and Future" from October 25th to 29th, 2012.
Featuring renowned speakers in the area of science and religion, the event commemorated the 100th anniversary of the birth of Sir John Templeton and the 25th anniversary of the establishment of the John Templeton Foundation.
The event's twelve academic sessions focused on numerous scientific disciplines and various aspects of the science and religion dialogue. At a live Q&A, the general public was invited to submit questions to experts in the area of science and religion.