Symposium 2015: Vietnam and Cambodia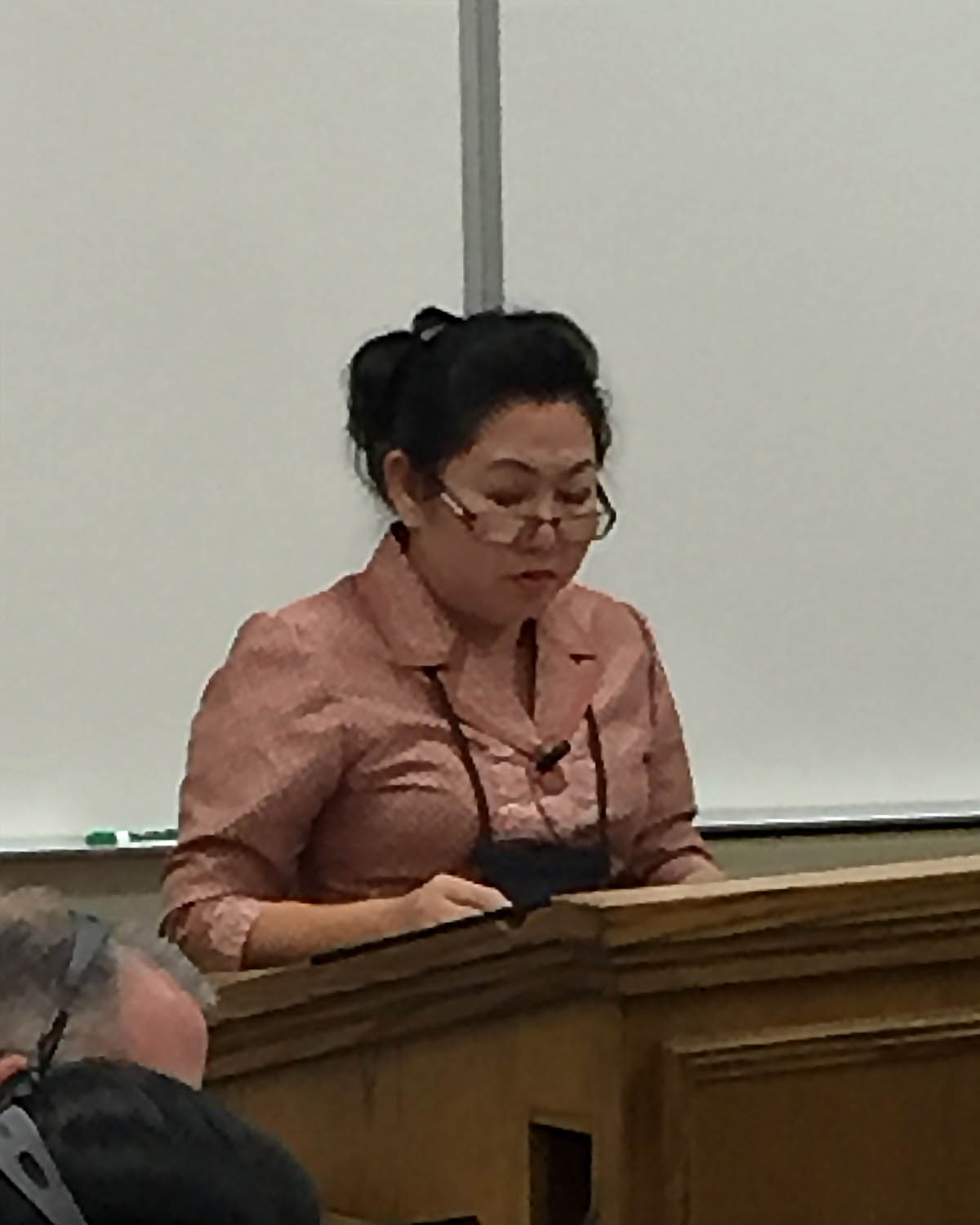 Reported by Lauren Ravsten Robins
In a break-out session moderated by Richard H. Page, International Fellow for the International Center for Law and Religion Studies, there were two speakers, Pham Xuan Truong from Vietnam and Min Chan Dy Neth from Cambodia. Each spoke on the importance of religious freedom in their respective countries.
Pham Xuan Truong, the Deputy General Director, Protestant Department, Government Committee for Religious Affairs, discussed how different religions are equal before the law in his country of Vietnam. He also spoke of the simplified process to register a new religion, and how this simpler process makes the country friendlier for all religions generally. He also addressed how under the Constitution of Vietnam, the government will protect religions, their right to believe and to gather together in worship. While stating that the Vietnam government does not have the capital to financially assist every religious group, he emphasized that the government is there to protect and help religious groups of all kinds in any way that they can. His address concerning the evolving Vietnam highlighted how there is a change toward an embrace of all religions.
Min Chan Dy Neth, Advisor and Cabinet Director of the Ministry of Cults and Religions, spoke on the peaceful history of Cambodia's people and government in regards to religious differences and activity. Additionally, she addressed the importance of protecting religious freedom, the benefits of religious participation, and her country's desire to protect citizens of all faiths. She emphasized the need for religious freedom for all people and respect between faiths.