Symposium 2014: Session Reports, Recordings & Photos Now Available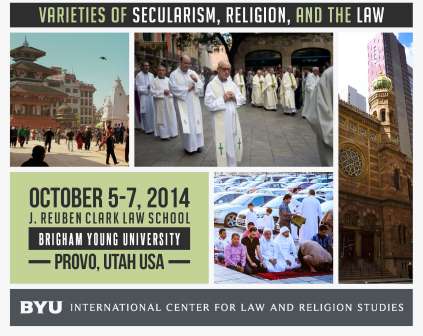 The 21st Annual International Law and Religion Symposium can now be remembered in many ways.
Audio and video recordings of individual presentations and entire sessions, some of them in as many as 14 languages, are now available on the website.
The Photo Album is available here.
Reports of individual sessions, prepared by our students and by volunteer reporters, are available here.
See the Symposium on Facebook, and join the discussion!