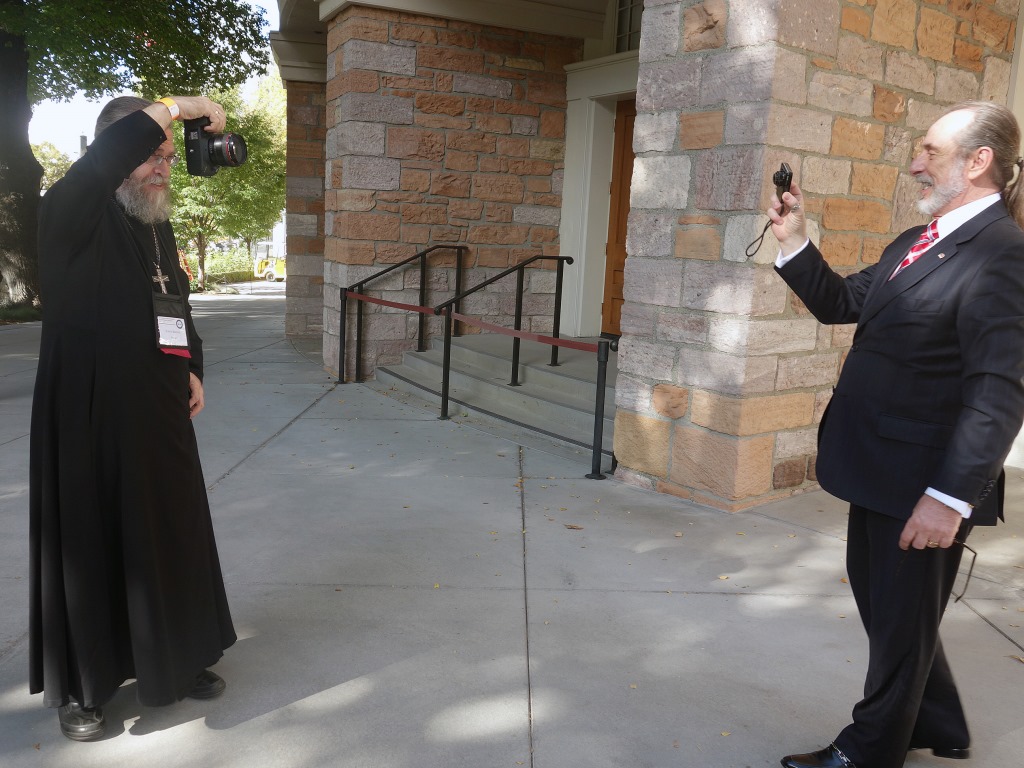 Recordings (audio and, where available, video) for many sessions of Symposium 2013 are now available here. Please note that many presentations are available in numerous languages. To find the dropdown list, please click the arrow to the right of 'English' on the far right of the 2013 Annual Symposium line.
Photos from the 20th Annual International Law and Religion Symposium held in Provo, Utah, October 6-8, 2013 are now posted on the Symposium 2013 web page. (Please scroll down the page to see the various albums available.)
The collection by Matt Imbler (official BYU Law School Photographer) is now available, as well as photos by other photographersm which are available in separate albums, identified by the photographer's name. So far we have albums by David Christensen, Page Johnson, Linda Nearon, and Yakov (James) Krotov.
If you have photos to share, please send them (or a link to where they may be found), to Donlu Thayer at [email protected]. Thanks very much to the photographers and to all participants for making Symposium 2013 such an outstanding event for us all.