Rulon Munns is the Founder and Managing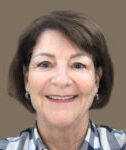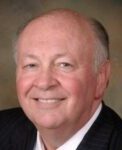 Shareholder of Bogin Munns and Munns, P.A. for forty years. He served as Area Seventy for The Church of Jesus Christ of Latter-day Saints and was President of the Japan Sapporo Mission. He is currently serving as a Stake Patriarch. Rulon graduated from Brigham Young University with hi bachelors degree and received his J.D. from the J. Reuben Clark Law School.
Jacque Munns is actively involved with "Feeding Children Everywhere" organization. She is also currently serving in Church Stake Public Affairs activities. Jacque graduated from Williamette University in Salem, Oregon. She and Rulon are the parents of five children and fifteen grandchildren.