Religious Freedom Conference in Kyiv, 20-21 May 2011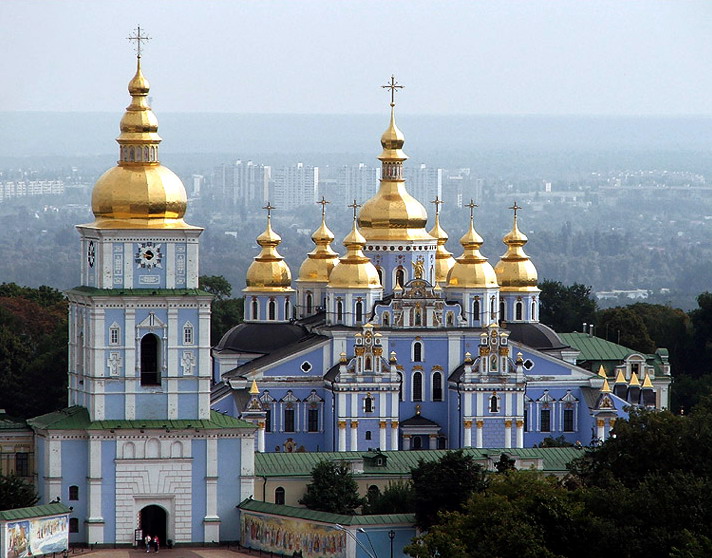 A conference "Freedom of Religion and Interfaith Dialogue: A Global Dimension and Local Impressions," co-sponsored by the Coordinating Council of CIS and Baltic States on Theoretical and Practical Religion Studies, the International Center for Law and Religion Studies (ICLRS) of the J. Reuben Clark Law School at Brigham Young University, the Department of Religious Studies of the G.S. Skovoroda Institute of Philosophy of the National Academy of Science of Ukraine, the Ukrainian Association of Researchers of Religion, the Center for Religious Information and Freedom, the Ukrainian Religious Liberty Association, and the Institute of Religious Freedom, was held 20-21 May 2011 in Kyiv, Ukraine.
Papers presented at the conference included "Resisting Erosion of Religion Freedom: A Comparative Perspective" by Cole Durham, and "Urgent Issues in Developing Ukraine's Legislation in Religious Freedom" by Oleksandr Zaiets, head of the Board of the Institute for Religious Freedom, Kyiv. Other conference participants included Willy Fautré of Human Rights Without Frontiers, Jeroen Temperman of Erasmus University Rotterdam, and John Graz, Secretary-General of the International Religious Freedom Association.