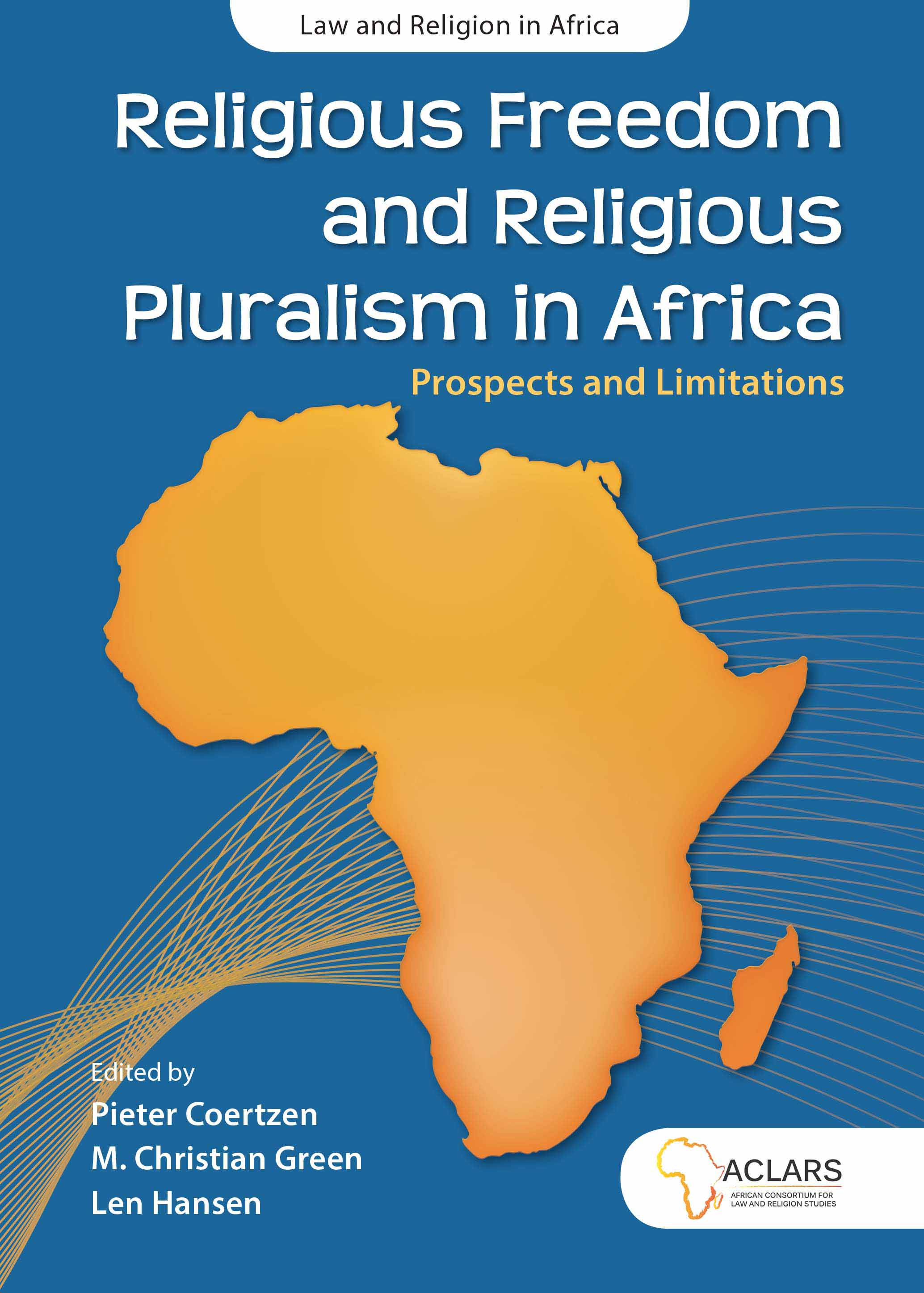 Religious Freedom and Religious Pluralism in Africa
Editors: Pieter Coertzen, Len Hansen, and Christian Green
African Sun Media 2016
Africa continues to be a region with strong commitments to religious freedom and religious pluralism. These, however, are rarely mere facts on the ground – they are legal, political, social, and theological projects that require considerable effort to realise.
This volume – compiling the proceedings of the third annual conference of the African Consortium for Law and Religion Studies – focuses on various issues which vastly effect the understanding of religious pluralism in Africa. These include, amongst others, religious freedom as a human right, the importance of managing religious pluralism, and the permissibility of religious practice and observance in South African public schools.