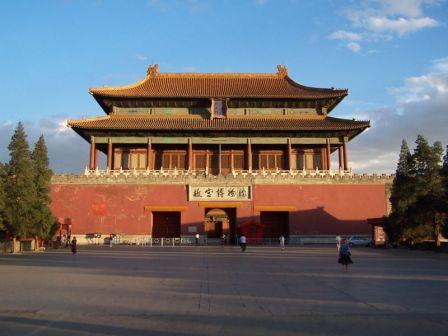 The conference was hosted by the Institute of World Religions and Chinese Academy of Social Sciences and held in Beijing, People's Republic of China, on May 30-June 2, 2008.
Cole Durham, director of the Center, made a presentation titled "A Perspective from the US on the Legal Status of Religious Organizations". Brett Scharffs, Associate Director of the Center, presented on "Comparative Approaches to Legislation Concerning Law and Religion".
Hosts
Institute of World Religions
Chinese Academy of Social Sciences
Sponsors
International Center for Law and Religion Studies at Brigham Young University
Beijing Pu Shi Institute for Social Science Research
Institute for Global Engagement
Oslo Coalition on Freedom of Religion or Belief
J.M. Dawson Institute of Church-State Studies at Baylor University
Image copyright (C) 2000,2001,2002 Free Software Foundation, Inc. 51 Franklin St, Fifth Floor, Boston, MA 02110-1301 USA. Everyone is permitted to copy and distribute verbatim copies of this license document, but changing it is not allowed.