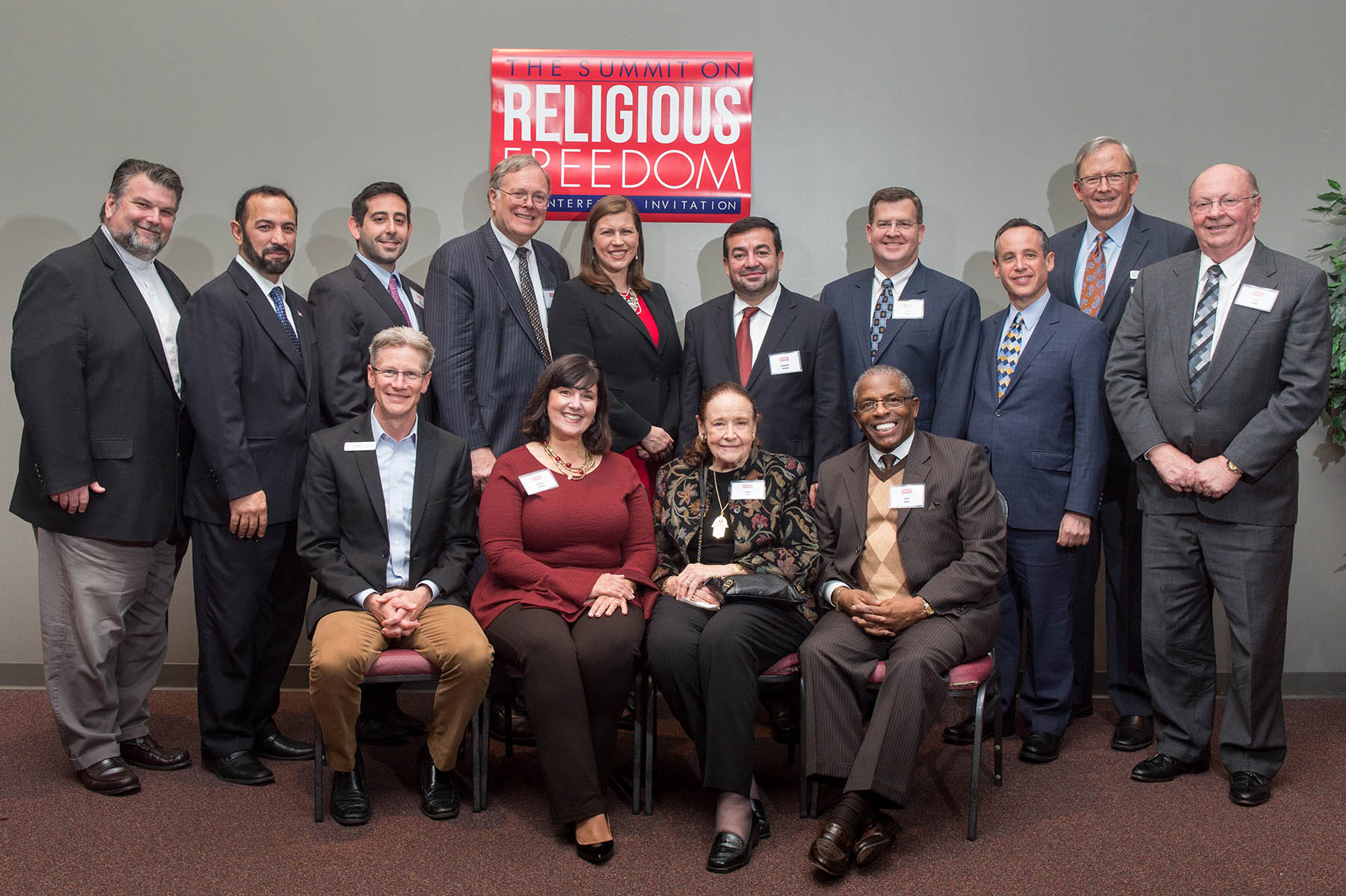 The Summit on Religious Freedom, an Interfaith Invitation, took place at the First Baptist Orlando Faith Hall in Orlando, Florida on 31 January 2017. ICLRS Founding Director Cole Durham took part along with other renowned religious freedom experts.
Professor Durham spoke on "The Continuing Need for Vigilance Concerning Religious Freedom". He pointed out that while we have been blessed with a rich tradition of religious liberty, there is a continuing need to guard against erosion of this first freedom. He cited examples of this erosion and offered concrete recommendations for action.
The recording of the event is available online here. Professor Durham begins speaking at approximately 1:09:40.
Other speakers included:
Hannah Smith, Senior Counsel at Becket Law
Rabbi Mark Goldfeder, Director of the Restoring Religious Freedom Project at Emory University, and Spruill Family Senior Fellow at the Center for the Study of Law and Religion at Emory Law School
Imam Abdulla Antepli, Chief Representative of Muslim Affairs, Duke University
Mike Batts, Managing Partner at Batts Morrison Wales & Lee, PA