Oxford Conference on Freedom of Religion or Belief under International Law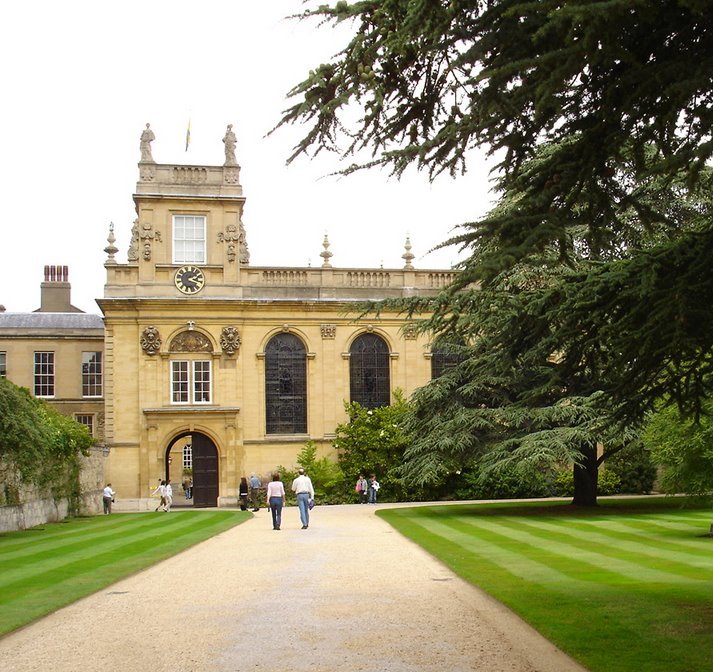 International experts gathered at Balliol College, Oxford on 24 November 2011 to discuss New Frontiers of Protection of Freedom of Religion or Belief under International Law – 30 Years after the 1981 Declaration on the Elimination of All Forms of Intolerance and of Discrimination Based on Religion or Belief. The Oxford Conference on Law and Religion featured Heiner Bielefeldt (UN Special Rapporteur on Freedom of or Belief), Malcolm Evans (University of Bristol), Christopher McCrudden (University of Oxford and Queen's University Belfast), Nazila Ghanea (University of Oxford), Michael Wiener (Office of the High Commissioner for Human Rights), and Ronan McCrea (University College London).
The Conference was organized by the Oxford Society for Law and Religion; Focus on Freedom of Religion or Belief; School of Law University of Bristol; Law and Religion Research Group Brunel Law School; Religion, Law and International Relations Programme Regent's Park College, Oxford; Centre for the Study of Religion and Public Life, Kellogg College, Oxford.