J. Reuben Clark Law Society Sponsors Video, Facebook Page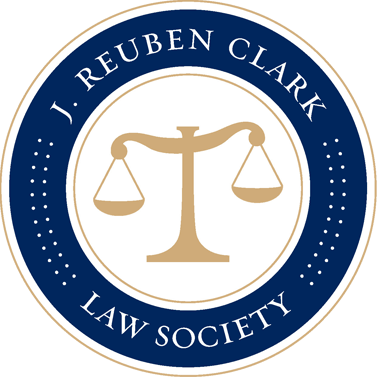 In keeping with its mission to "affirm the strength brought to the law by a lawyer's personal religious conviction [and] strive through public service and professional excellence to promote fairness and virtue founded upon the rule of law," the J. Reuben Clark Law Society (JRCLS) has produced a video, "Lawyers as Healers," now showing on YouTube. The video features attorney and public servant James E. Faust (1920-2007), who was a member of the governing council of The Church of Jesus Christ of Latter-day Saints, serving an Apostle and as counselor to the President of the Church.
The JRCLS also invited interested parties to visit its Facebook page.
The J. Reuben Clark Law Society is comprised of approximately 10,000 members worldwide. It is open to law students, law graduates, and attorneys, whether practicing law, teaching, in the judiciary, in business, or not currently practicing, who are committed to its tenets.