International Forum on Law and Religion, University of the Philippines – 3 August 2017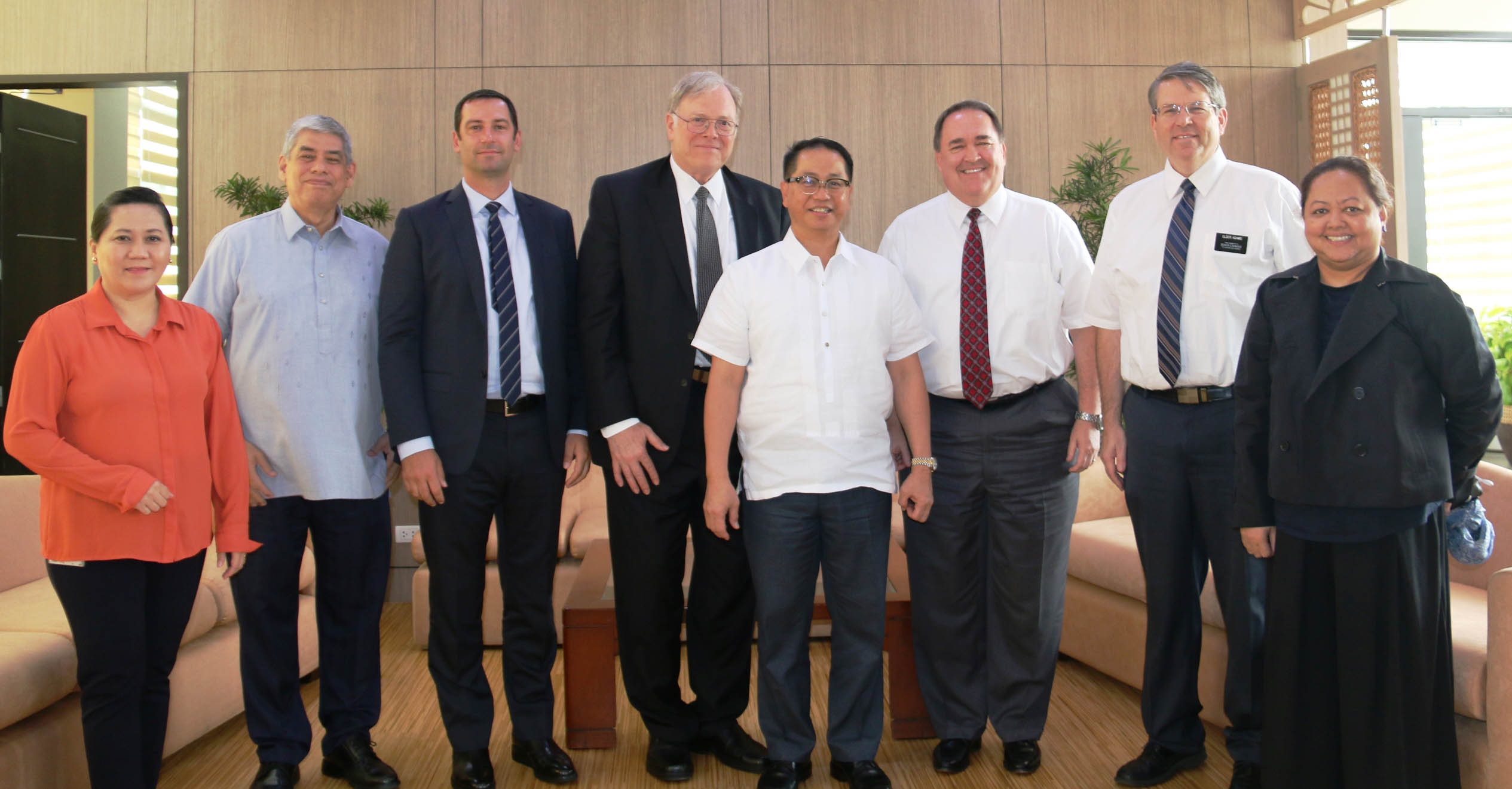 An International Forum on Law and Religion: The Secular State and Religious Freedoms was held at the University of the Philippines, Diliman, Quezon City on August 3, 2017, sponsored by the International Center for Law and Religion Studies of Brigham Young University, the University of the Philippines College of Law, the J. Reuben Clark Law Society, and the Philippine Center for Islam and Democracy. The purpose of the event was to raise awareness of the international importance of protecting freedom of religion, form alliances and relationships among government leaders, judges, attorneys, scholars, prominent individuals, and leaders and members of faith-based groups in order to strengthen religious freedom in the Philippines, and encourage legal and scholarly efforts to defend and protect freedom of religion.
Among the approximately 200 people in attendance were prominent interfaith leaders; an ambassador and representatives from embassies of Argentina, US, Britain, Austria, Switzerland, and Netherlands; lawyers, justices, and judges, including former and current justices of the Philippine Supreme Court and a judge of the International Criminal Court; law students and faculty from several participating law schools; media personnel, and members and staff from the Philippine Senate and Congress.
The Center's Founding Director, Professor Cole Durham. was one of eight principal speakers:
Judge Raul Pangalangan, International Criminal Court, The Hague
Justice Marvic Mario Victor Leonen, Supreme Court of the Philippines
Prof. W. Cole Durham, Brigham Young University Law School
Prof. Zachary Calo, Hamad bin Khalifa University Law School
Dean Serafin Cuevas, New Era University College of Law
Dean Manuel Diokno, De la Salle University College of Law
Prof. Florin Hilbay, University of the Philippines College of Law
Dean Ma. Soledad Mawis, Lyceum of the Philippines University College of Law