In Remembrance: Olene Walker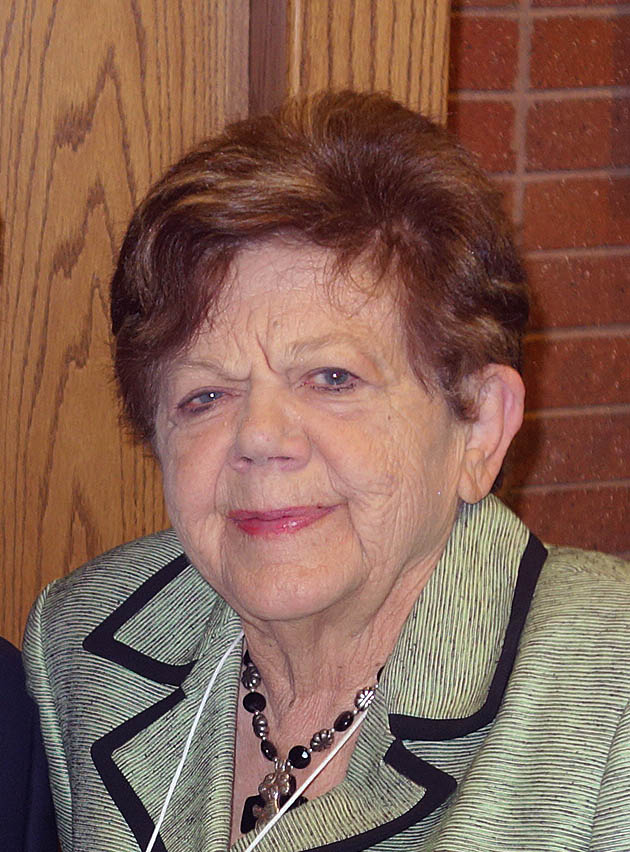 By Gary Doxey
The Center lost a dear friend with the passing of Olene S. Walker, former governor of the State of Utah, on November 28, 2015 at the age of 85.
As governor, Olene Walker was a trailblazer. She left a significant legacy that lives on today in the much-praised fiscal discipline of Utah state government, foundational reading programs for school children, healthcare for children, and opportunities for those most in need to obtain housing. Until her passing, she continued to serve on numerous boards both nationally and internationally, where she left her mark as an energetic, common-sense, results-oriented leader focused on bequeathing a better world to the next generation.
Since her retirement from public office in 2005, Governor Walker and her husband Myron have contributed to the International Center for Law and Religion Studies in numerous ways. In particular, drawing on her government experience and stature, they helped convene important law and religion conferences involving ambassadors to the United Nations from around the world. Myron and Olene served on the center's International Advisory Council and participated regularly as hosts at the annual International Law and Religion Symposium at BYU. The Walkers also helped sponsor some of the center's activities financially. We greatly appreciate their support and friendship.
For all her many accomplishments, Olene Walker's most important legacy, and the one she cherished the most, is the family she and Myron raised. Myron and Olene were blessed with seven children, 25 grandchildren, and 25 great-grandchildren. Our thoughts and prayers are with Myron and the Walker family.