ICLRS Student Fellow Nathan Kinghorn, Externship in Lima, Peru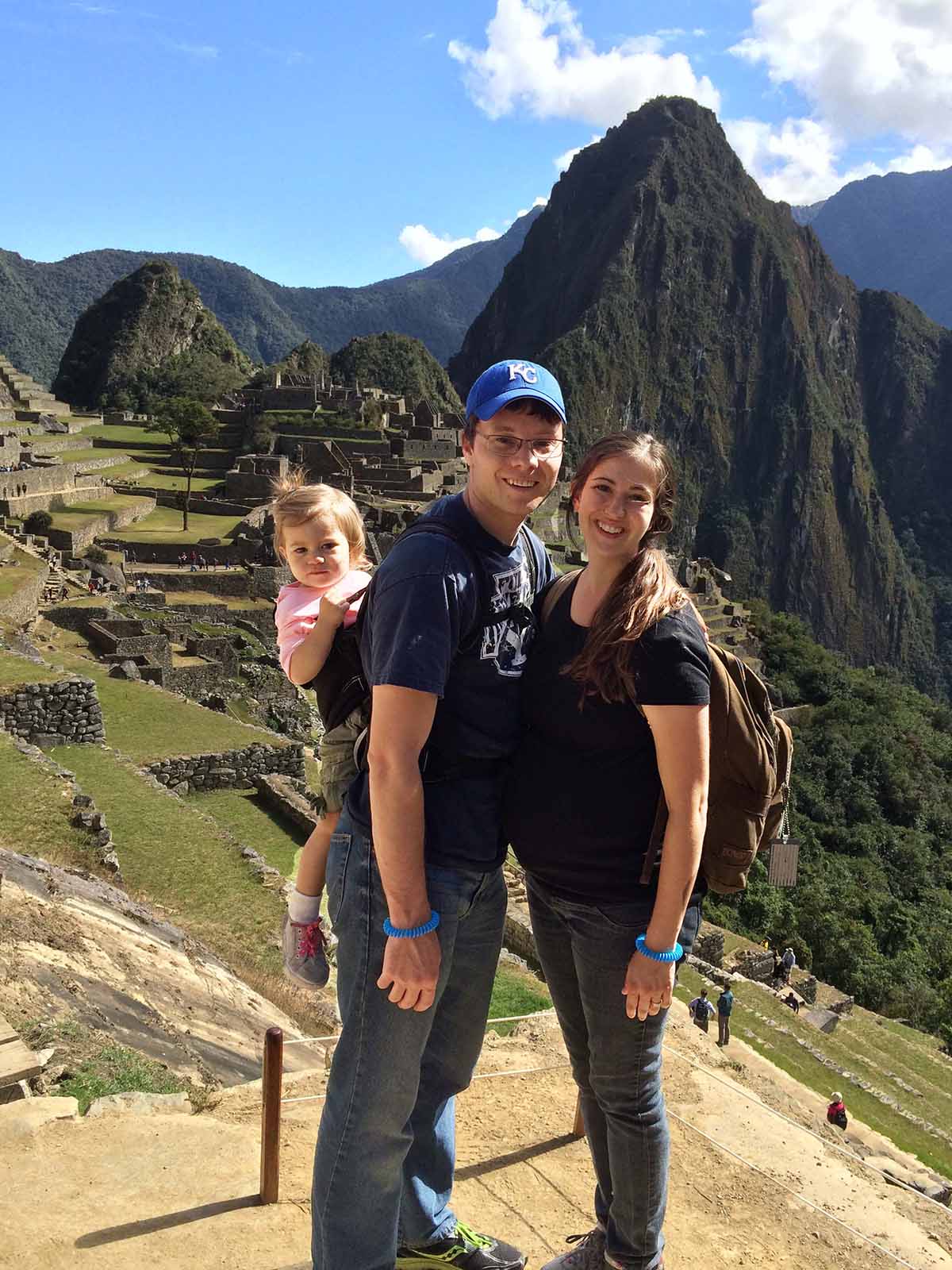 When Nathan Kinghorn left for Lima, Peru in summer 2016 as a student fellow for the International Center for Law and Religion Studies, he was looking forward to returning to his former missionary stomping grounds as well as an opportunity to learn more about the legal work done in the area counsel office of The Church of Jesus Christ of Latter-day Saints. Nathan had come to BYU law school with a desire to be active on the religious freedom front and he saw this externship as a training ground. What he didn't expect was the wealth of experience he would be able to draw upon from those he worked with during the externship.
Nate spent a good portion of his time in Lima analyzing and compiling the Visa laws of five South American countries in an effort to make sure that church leaders, employees, and missionaries sent to those countries had the right Visas. Having just completed his first year of law school, Nate didn't have a lot of experience in foreign law yet, but the research and analytical skills he gained in that first year were invaluable to him during his externship. He also picked up some organizational and workflow skills from the attorneys he worked with. The lawyers "have to manage several things at the same time. It's important to find a flow," said Nate.
Nate's externship also meant working closely with senior missionaries in the area. He was impressed with the wealth and breadth of experience of the senior missionaries and their willingness to share their experience with him. "I can't imagine that any other law firm with interns would provide the experiences that I have received here with them (the senior missionaries)," he said. "I have learned a lot about process and procedure, but more about life than I thought I would here. It truly has been enjoyable."
Nate's experience has sparked a desire in him to work in an area office one day but first, upon completion of his law degree, Nate will become a JAG officer with the United States Air Force. Nate gives some credit to his summer externship. "The Air Force was impressed that I had lived in Peru and would be going back to Peru over the summer," Nate said. In the meantime, Nate, his wife, and one-year-old daughter have returned to Provo to wrap up the summer doing research for the Center.