ICLRS Student Fellow Alexander Alton, Externship in São Paulo, Brazil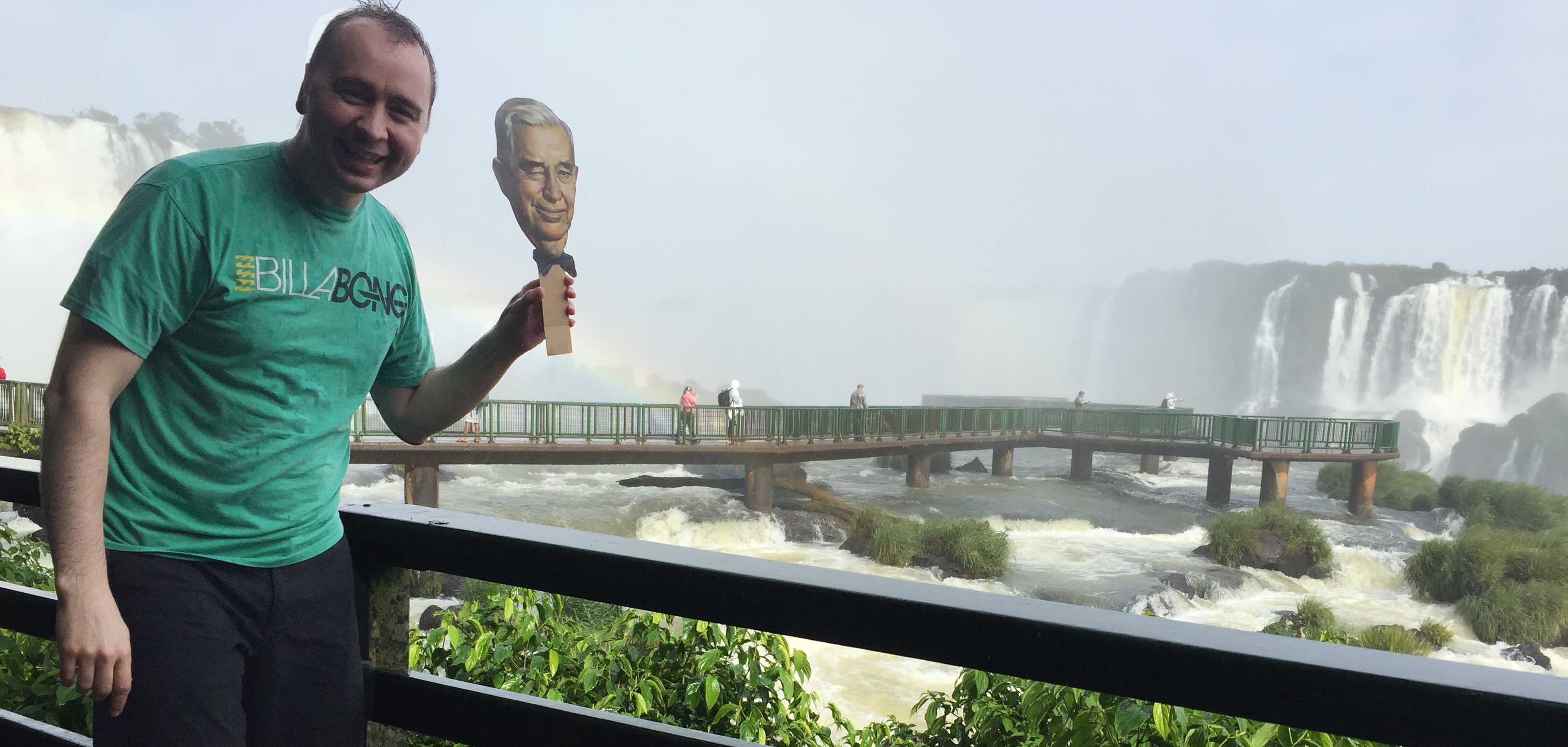 Alexander Alton, International Center for Law and Religion Studies Student Fellow, chose to attend J. Reuben Clark Law School because of his interest in religious liberty, both in the United States and abroad. As a 2016 summer fellow and an extern for the area office of legal counsel for The Church of Jesus Christ of Latter-day Saints in São Paulo, Brazil, Alex had a wonderful opportunity to learn more about religious liberty first hand.
Alex's time in São Paulo involved researching the effects of international law and Brazilian law on the LDS Church's legal and ecclesiastical affairs in Brazil. Through this research, Alex gained a better understanding of the challenges the LDS Church faces as it interacts with foreign governments. He prepared legal memoranda in both English and Portuguese, and had the opportunities to visit some Brazilian law firms to learn about how they operate, attend a hearing at the federal courthouse, and meet some influential business leaders. "Through these experiences, I gained valuable insight into the complexities of Brazil's legal system as well as an opportunity to build professional relationships in Brazil," Alex said.
Alex's Brazilian wife and two-year-old son joined Alex in Brazil. It was a great opportunity for his wife to visit her family and for Alex to revisit some of the areas he served in as a missionary for the LDS Church. Upon returning to Provo, Alex assisted with the Religious Freedom Annual Review, a conference hosted by ICLRS focusing on the current status of religious liberty protections in the United States, and is currently researching various topics, including an examination of the benefits provided 501(c)(3) churches in the United States and the benefits that the Catholic Church receives in Brazil by virtue of the Brazilian government's concordat (a special form of international treaty) with the Vatican.