Duane & Erlyn Gould Madsen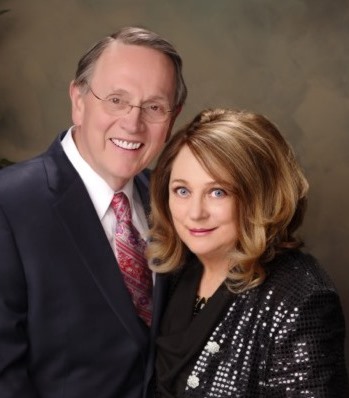 Duane Madsen was Vice-President and Executive Director of Private Wealth Management at Goldman-Sachs. He works in Salt Lake City while serving on the Executive Advisory Council of the Center for Law and Religion Studies at BYU. Duane received a Bachelor of Arts degree in economics from Brigham Young University, and an MBA in Finance from the Wharton School at the University of Pennsylvania.
Erlyn Madsen is a graduate of Brigham Young University. She is an avid reader, pianist, violinist, ham radio operator, photographer, and certified master gardener. For many years, Erlyn has brought her considerable artistic and diplomatic skills to the service of the ICLRS. She and Duane are the parents of ten children.