Distinguished Visiting Professor Alan E. Brownstein, Fall Semester 2016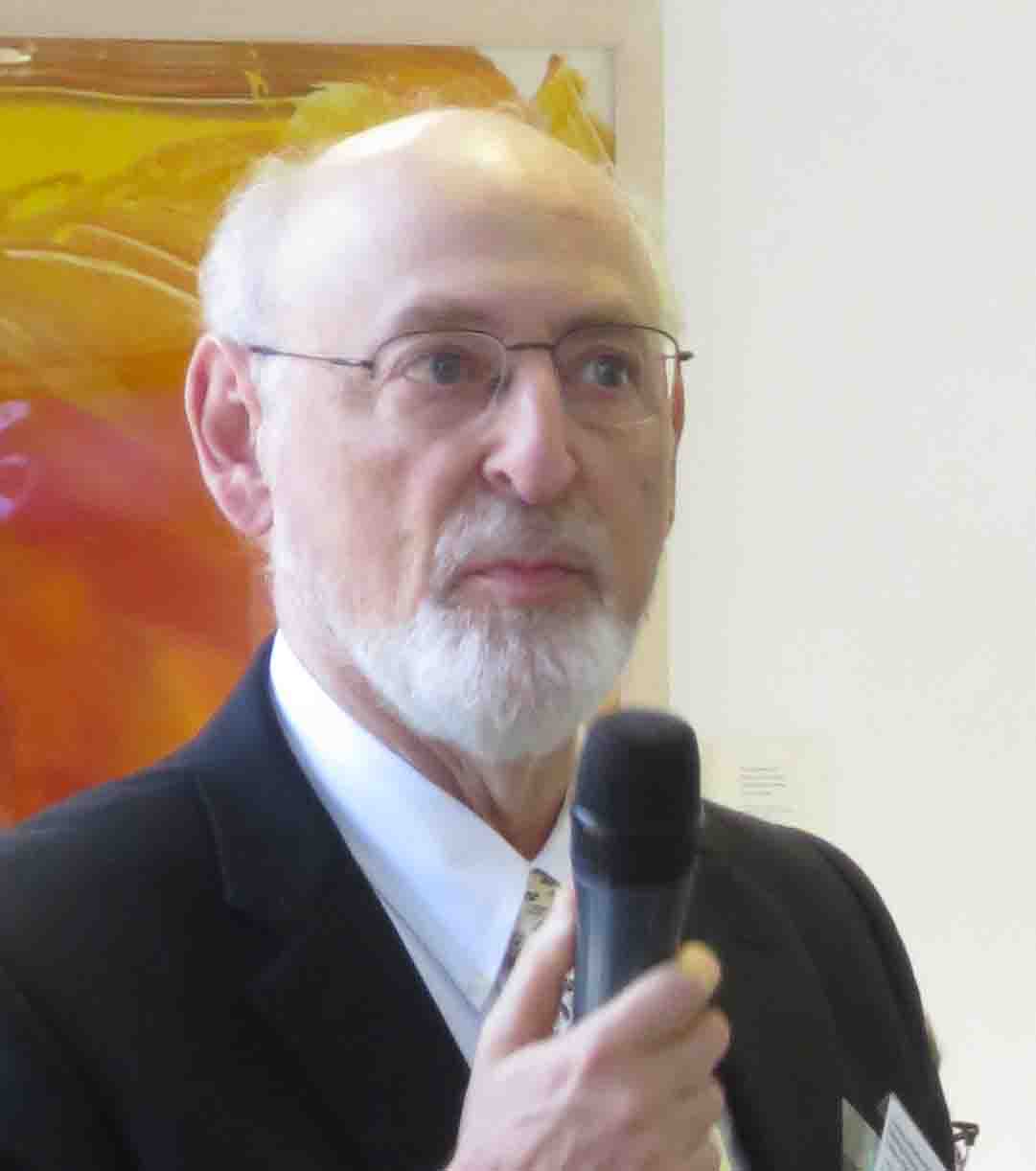 The Center was privileged to be able to enjoy contributions from Professor Alan E. Brownstein, who joined the BYU Law faculty during the 2016 fall semester as a distinguished visiting professor. He taught the law school course on the Fourteenth Amendment, and joined Professors Brett Scharffs and Cole Durham in teaching US Church and State and Internationial Protection of Religious Freedom. He also attended and acted as a moderator at the Center-sponsored International Consortium for Law and Religion Studies conference in Oxford, England, in September.
A nationally recognized Constitutional Law scholar, Brownstein is Professor of Law and Boochever and Bird Chair for the Study and Teaching of Freedom and Equality at UC Davis School of Law. He was an attorney in general litigation and corporate practice with Tuttle & Taylor in Los Angeles and was clerk for the Honorable Frank M. Coffin, chief judge of the U.S. Court of Appeals for the First Circuit, in Portland, Maine. He holds undergraduate degrees in political science and psychology from Antioch College and a JD from Harvard Law School, where he was Case Editor of the Harvard Law Review.