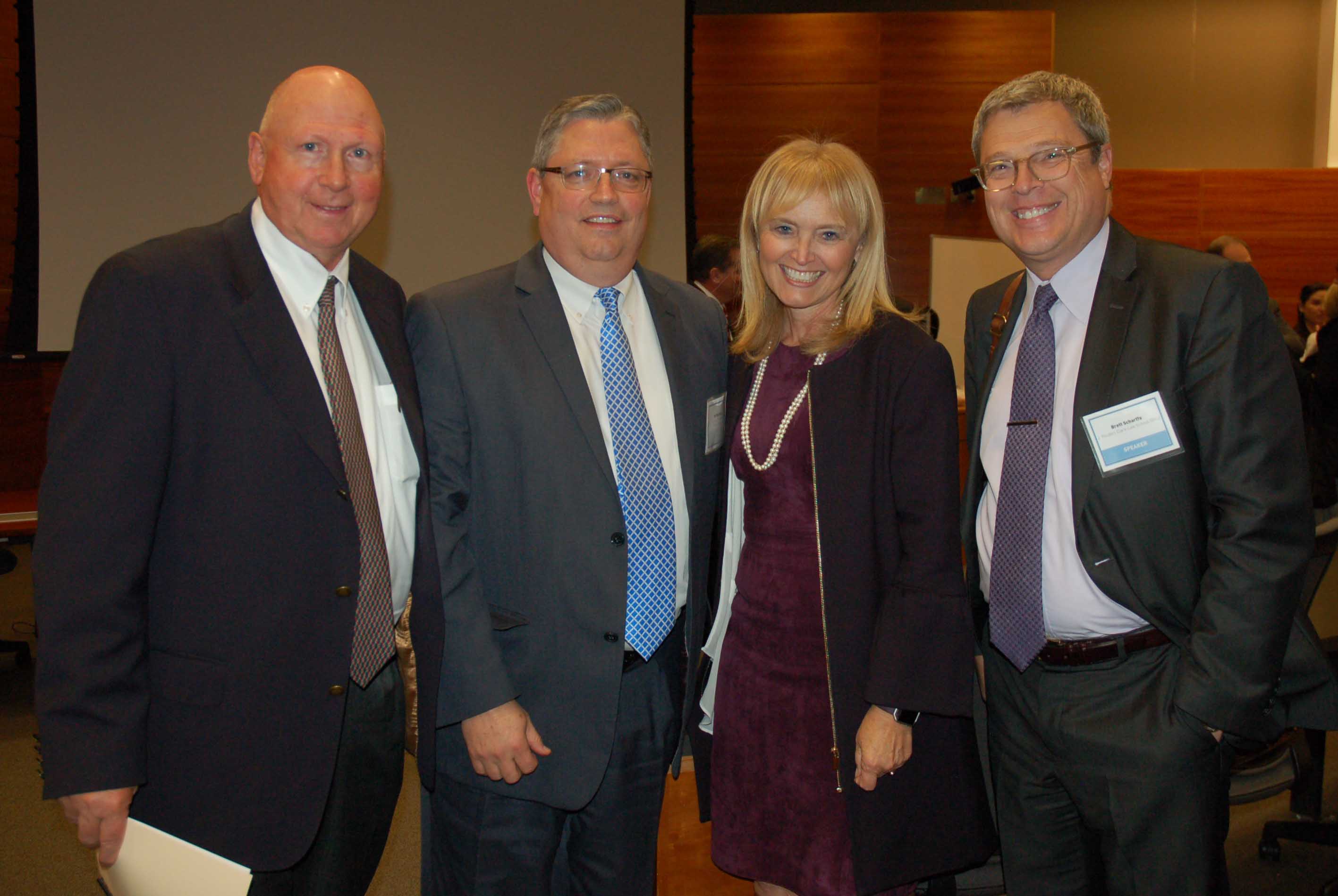 The Church Council of Greater Seattle hosted its first Annual Law and Religion Symposium on 13 October 2017 at the University of Washington School of Law. Center Director Brett Scharffs presented on religious freedom issues in the United States, focusing on the Masterpiece Cake Shop Case scheduled to come before the Supreme Court.
Other presenters included:
Dr. Katrina Lantos Swett, President, Lantos Foundation for Human Rights & Justice
Professor Clark B. Lombardi, University of Washington Law Foundation Professor of Law, Director of Islamic Studies
Elder Von G. Keetch, General Authority Seventy and Executive Director of the Public Affairs Department, The Church of Jesus Christ of Latter-day Saints
Aneelah Afzali, Executive Director, American Muslim Empowerment Network
Kristen Waggoner, Senior Counsel, Alliance Defending Freedom
Amy Williams-Derry, Partner, Keller Rohrback LLP (ACLU Cooperating Attorney)
The event was sponsored by the University of Washington School of Law, Stoel Rives LLP, and the J. Reuben Clark Law Society.