Denise Posse-Blanco Lindberg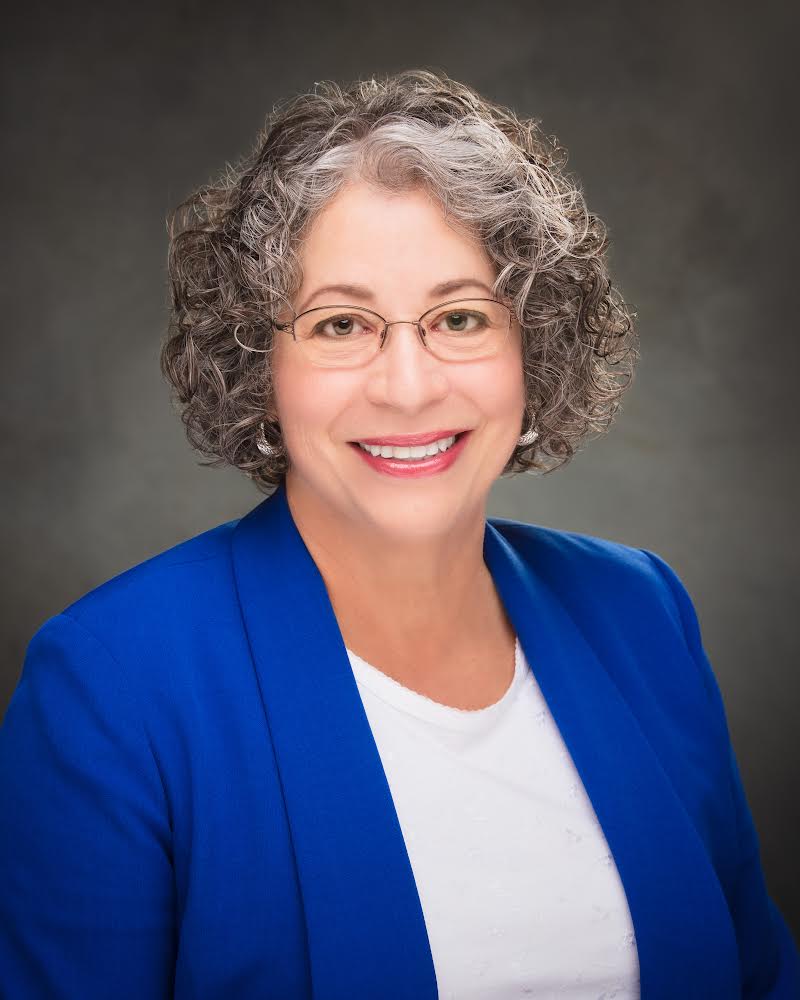 A native of Havana, Cuba, Denise Posse Lindberg received her primary and secondary education in Cuba, Puerto Rico, and in the United States (New York). She attended Brigham Young University as an undergraduate (B.A., Communications; 1970) and completed graduate studies at the University of Utah (M.S., Ed. Psych.; 1973; M.S.W., Social Work, 1979; Ph.D. Health Science, 1980). Thereafter, she became interested in the analytical approach employed in the law and enrolled in BYU's J. Reuben Clark Law School. She received her J.D., Magna Cum Laude in 1988, graduating second in her class. She clerked at the U.S. Court of Appeals for the Tenth Circuit for Judge Monroe G. McKay and at the Supreme Court of the United States for Associate Justice Sandra Day O'Connor.
Denise practiced appellate and healthcare law in Washington, DC, first with Sidley and Austin and later with Hogan and Hartson (now Hogan Lovells). She returned to Utah in 1995 as general counsel of a managed mental health care company. In 1998, then-Governor Michael O. Leavitt appointed her to the district court bench in the Third Judicial District. She left full-time judicial service in 2015 but remains a Senior District Judge. She chaired the Utah Supreme Court's Advisory Committee on Criminal Jury Instructions, co-chaired the Advisory Committee on Jury Innovations, served on the Ethics Advisory Opinion Committee and on the executive committees of the Litigation and Family Law sections of the Utah Bar.
In 2014, Denise was called to the Young Women's General Board of The Church of Jesus Christ of Latter-day Saints. After her release in April 2018, she and her husband Neil were called to serve at the Organization of American States in Washington, DC, where they represented ICLRS and Latter-day Saint Charities. They completed that assignment in December 2021.
Denise currently serves on the executive committee of the Latin American Consortium for Religious Liberty. She has presented at events in Brazil, Colombia, Costa Rica, the Dominican Republic, Guatemala, Nigeria, Panama, Paraguay, Peru, Uruguay and the United States on topics ranging from judicial independence, the rule of law and mediation to religious freedom, human dignity, and women's roles in society.