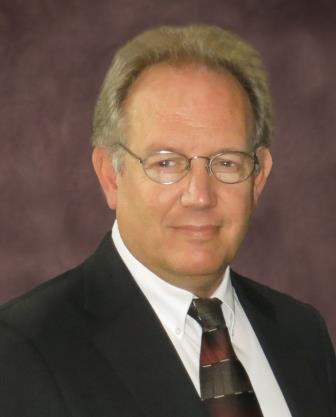 Academic Director, BYU London Centre
Senior Fellow for Comparative Law and International Policy and Regional Advisor for the European Union and Council of Europe
David Kirkham, a professor in the BYU Department of Political Science, came to the International Center for Law and Religion Studies in July 2007 from the George C. Marshall European Center for Security Studies in Garmisch-Partenkirchen, Germany, where he served as Associate Dean and Professor of International Politics and Democratic Studies. Dr. Kirkham has also been an Associate Professor of History, Director of International History, and Director of International Plans and Programs at the United States Air Force Academy. He also conducted international negotiations and diplomatic activities for several years for the US Government and United Nations, including as Senior Humanitarian Affairs Officer at the UN Office for the Coordination of Humanitarian Affairs in Geneva (with duties primarily in Africa). He has lived fifteen years of his adult life in five European countries (Germany, Switzerland, the United Kingdom, France and Belgium) and represented the United States and the UN in nearly fifty nations on six continents. He began his career in the early 1980s with a five-year law practice for the US Air Force in England and in Washington, D.C. Dr. Kirkham was named Academic Director of the BYU London Centre, beginning August 1, 2015.
Dr. Kirkham's writing and teaching address international human rights, global democratization, constitutionalism, revolution, diplomacy, the United Nations, international humanitarian relief, and the global challenges posed by ideological extremism. He is the editor of the book State Responses to Minority Religions (Ashgate, 2013) as well as co-editor of two recent books on Islam, law, and politics in Europe. He speaks French and German and holds a Ph.D. from George Washington University and a Juris Doctorate from the J. Reuben Clark Law School. Dr. Kirkham is married to the former Judith Hunter, and they are the parents of eight children.