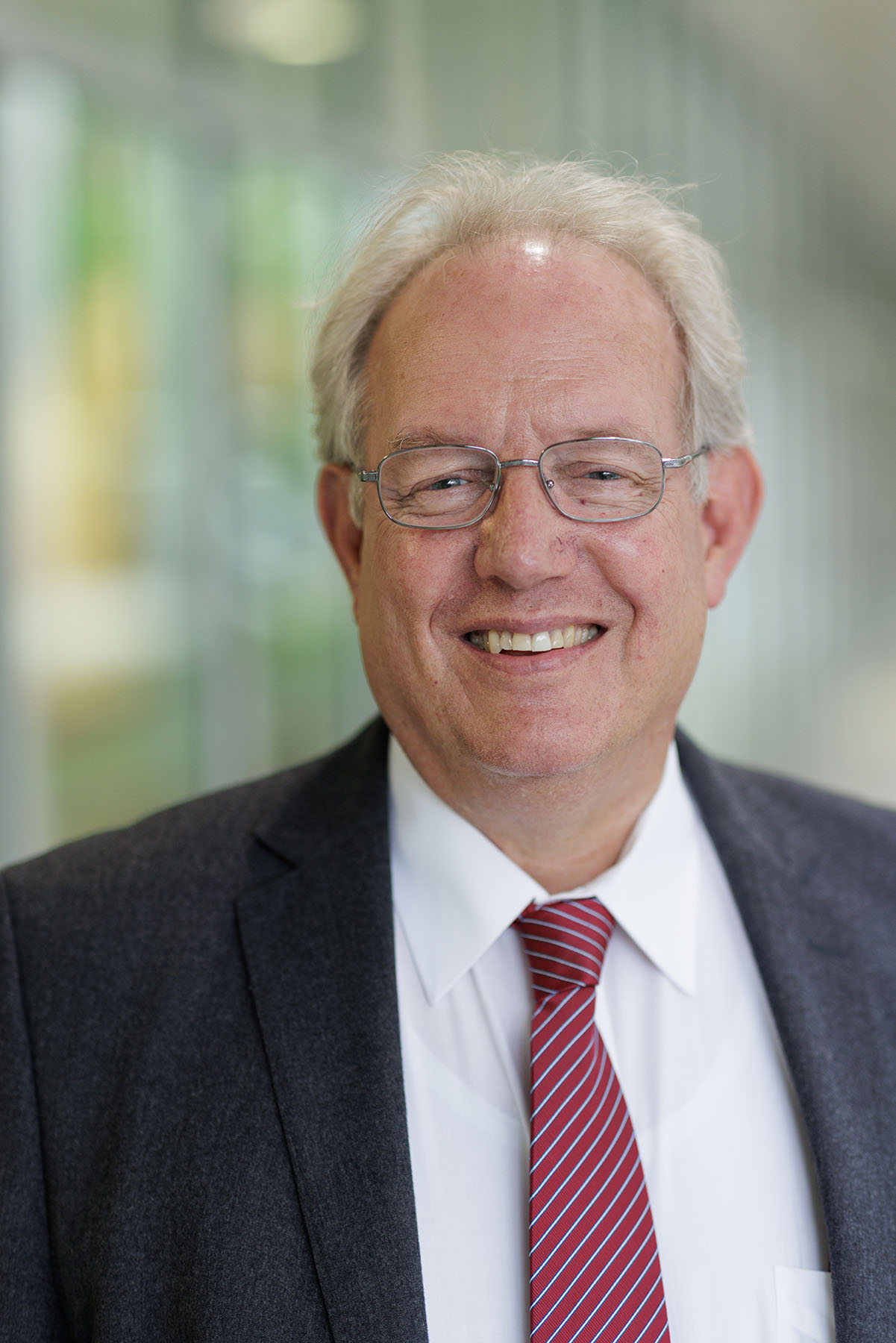 David Kirkham and his wife Judy recently completed service as Special Representatives of the Church of Jesus Christ of Latter-day Saints in the United Arab Emirates, conducting Church-Emirati governmental, humanitarian and interfaith relations in Dubai and Abu Dhabi. David has represented the Brigham Young University Law School International Center for Law and Religion Studies as Senior Fellow for Comparative Law and International Policy since 2007.
David's work has taken him to over 50 countries on six continents. From 2015-2019 he served as Academic Director and a professor at the BYU London Centre, from where he originated and co-directed BYU's first ever study abroad program in international human rights, covering six European countries.
He has served as Associate Dean and Professor of International Politics and Democratic Studies at the George C. Marshall European Center for Security Studies in Garmisch-Partenkirchen, Germany; as Director of International Plans and Programs, Director of International History, and an associate professor of history at the United States Air Force Academy, and as an associate professor of political science at BYU.
Over several years David conducted international negotiations and diplomacy for the United States Government and United Nations, including as Senior Humanitarian Affairs Officer at the UN Office for the Coordination of Humanitarian Affairs in Geneva (with duties primarily in Africa). He began his career in the early 1980s as a US Air Force officer with a five-year law practice in England and in Washington, D.C.
David's writing and teaching address international human rights, constitutionalism, diplomacy, the United Nations, international humanitarian relief, war crimes, and the global challenges posed by ideological extremism. He is editor of the book State Responses to Minority Religions (Ashgate, 2013) as well as co-editor of two books on Islam, law, and politics in Europe. He speaks French and German and holds a Ph.D. from George Washington University, a Juris Doctorate from BYU's J. Reuben Clark Law School, and a master's degree in writing creative nonfiction from the BYU English Department.
After living more than twenty years of his adult life outside the United States, David, with Judy, now happily calls Orem, Utah home. They are the parents of eight children and soon-to-be grandparents of twenty-three.