David Choules – University of Pennsylvania Law School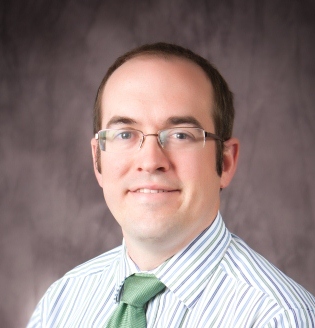 Although David was born in Scottsdale, Arizona, he spent seven years living with his family in Manila and Taipei. Those years overseas were incredibly formative to his life and worldview, and they catalyzed a long and enduring interest in international studies and religion. After finishing high school in Arizona and his freshman year of college at Brigham Young University, David served a mission for the Church of Jesus Christ of Latter-day Saints in the Philippines, Tagalog speaking. While completing his undergraduate degree in Philosophy from BYU, he taught Tagalog at the Missionary Training Center, received an ORCA grant to research The Mormon (a New York periodical that future LDS Church President John Taylor edited from 1854-57), and was a research assistant for two Church History professors.
After graduation, David and his wife moved to New Haven, Connecticut, where he thoroughly enjoyed teaching first and third grade at an elementary school for underprivileged children with Teach For America. While in New Haven he also received of Master of Arts in Religion from Yale Divinity School, concentrating on the history of early Christian theology. He is fluent in Tagalog and can read Latin and Attic Greek.
David is a rising second-year law student at the University of Pennsylvania, and he is thrilled to be researching here at the center. He has a 21-month old son, Joshua, whom he adores. David enjoys reading, golfing, playing soccer and tennis, and scuba diving.