Craig D. Cardon is Executive of the family investment company. He received h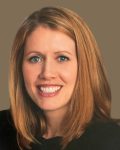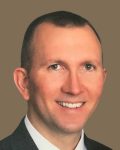 is JD from Northwestern School of Law at Lewis and Clark College, and his Bachelors in Finance from Brigham Young University.
Aimee L. Cardon is a full-time mother. She works part time as an Arizona representative for CanaVox, a traditional marriage movement. Aimee and Craig have six beautiful children.