CEU 2015: Religion and Equality: Contemporary Challenges in Accommodating Diversity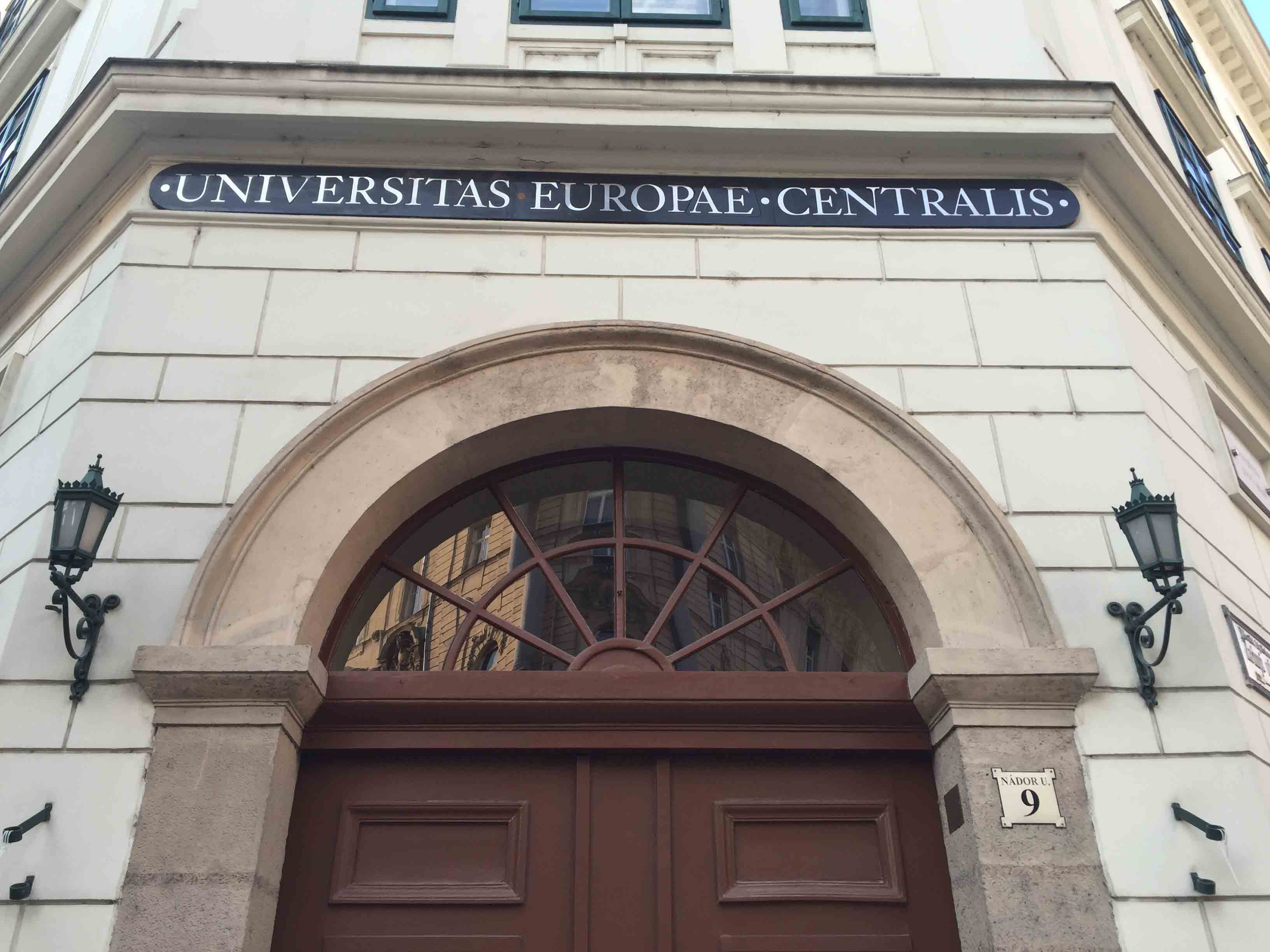 The 2015 annual CEU Conference, held 5-6 June, focused on challenges in accommodating diversity and brought together distinguished international scholars, parliamentarians, human rights council members, and practicing attorneys, representing United States, Europe, Eastern Europe, and Russia.
For more than 20 years, Cole Durham has been a visiting faculty member at Central European University (CEU) in Budapest, in a program where distinguished professors from 30 countries teach students from 100 countries. Professor Durham was joined nine years ago in this endeavor by Professor Brett Scharffs, and they have together built coursework from their casebook, Law and Religion: National, International, and Comparative Perspectives. An outgrowth of this longstanding partnership with CEU has been a series of panels and discussions culminating in an important series of annual conferences.
"CEU has proved to be an ideal venue for bringing people together from Central and Eastern Europe and beyond to discuss the everchanging issues at the core of freedom of religion or belief. The 2015 conference offered an excellent opportunity to explore important developing issues as the assembled experts addressed emerging tensions between freedom and equality rights from a variety of perspectives," said Professor Durham.
The first conference session, chaired by Professor Durham, examined religion and constitutional identity, comparative approaches to the liberty-equality tension, and the effects of culture wars on religious freedom. Speakers were Professor Michel Rosenfeld, Cardozo School of Law; Professor Zachary Calo, of Hamad Bin Khalifa University Law School and Valparaiso University; and Professor Renáta Uitz, Chair of the Comparative Constitutional Law Program at CEU.
In Session II, chaired by Professor Robin Fretwell Wilson of the University of Illinois College of Law, speakers Professor Marco Ventura, University of Sienna, and Professor Emeritus Derek Davis, Director, Church-State Center at Baylor University, discussed religious tensions and reasonable accommodation in the workplace. Professor Uitz chaired Session III, with Susanna Manc "Conscientious Objection, Culture Wars and Transatlantic Conversations" and "Contested Conscience Claims in the American Scene: Hobby Lobby and Beyond."