BYU Law School's Eva Brady Named Best Speaker at Moot Court Competition in Venice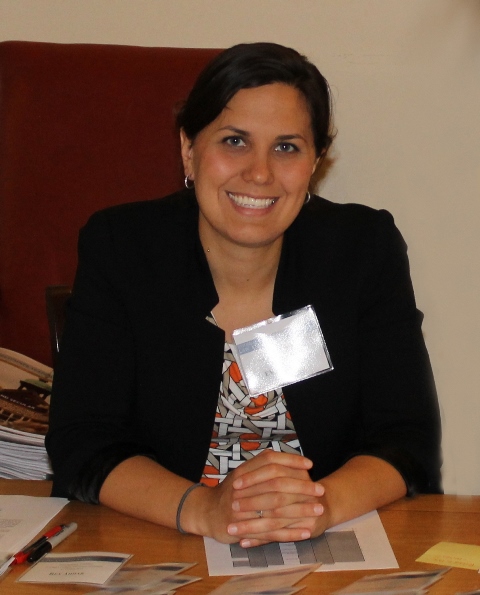 The Center is pleased to announce that third-year BYU Law Student Eva Brady has been named Best Speaker at the 2016 Law and Religion Moot Court Competition, sponsored by Fondazione Marcianum and held in Venice, Italy, March 9-11, 2016. The Case for this year's competition concerned school prayer in the light of American Supreme Court and European Court of Human Rights jurisprudence.
Eva is from Charlottesville, Virginia. She graduated from Brigham Young University in Philosophy with a minor in Logic. and studied Spanish extensively for ten years. Before beginning law school, she served a full-time mission for The Church of Jesus Christ of Latter-day Saints in the Korean, Busan mission. As an ICLRS Student Fellow for 2014, Eva spent a summer externship in Lima, Peru, and served as a student assistant at the Oxford Journal of Law and Religion Summer Academy in Oxford, UK. She served on the Recruitment Team of the Executive Committee for the 2014 International Law and Religion Symposium and was Co-Chair of that Committee for the 2015 Symposium. She was named to the Center's Student Management Board for 2014-2015 and 2015-2016.