About the International Center for Law and Religion Studies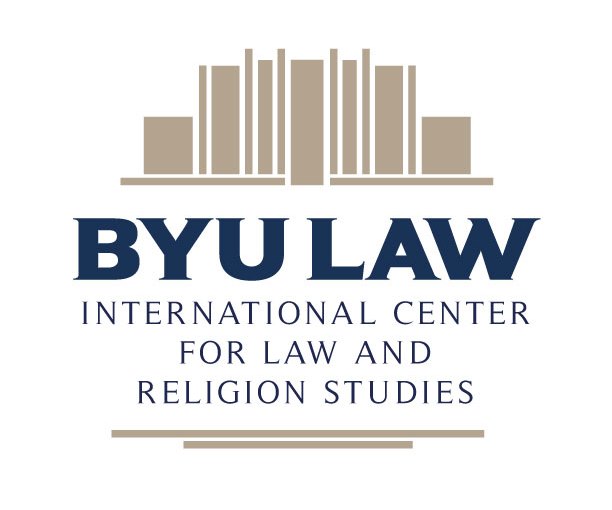 The International Center for Law and Religion Studies is a global academic leader in the field of international religious freedom. Founded in 2000, the Center is part of the J. Reuben Clark Law School at Brigham Young University, one of the largest private universities in the United States. The Center's mission is to "help secure the blessings of religious liberty for all," through scholarship, networking, educational activities, and law reform efforts.
Scholars at the Center specialize in comparative and international law concerning religion. The Center partners with leading academic, governmental, and non-governmental institutions around the world to organize conferences and workshops. The purpose of these conferences is to foster respectful understanding and improve expertise at the critical intersection where law and religion meet.
The Center has thus far helped organize more than 350 international events in more than 50 countries. Participants in these events include government leaders, community and religious leaders, judges, scholars, and other experts from a variety of disciplines. Participants learn from one another, discuss issues, and share their research and experience from their respective countries. Because of its global and interdisciplinary reach, the work of the Center is truly unique.
Among other activities, the Center:
Organizes an annual International Law and Religion Symposium each year on the campus of Brigham Young University, bringing together more than 90 invited delegates from approximately 50 countries.
Helps organize, in collaboration with top local institutions, several annual regional conferences in Africa, Latin America, the Islamic World, South Asia, East Asia, Southeast Asia, Eastern and Western Europe, and the Pacific.
Co-organizes an annual conference at Oxford University that draws together high-level participants from throughout the world.
Frequently provides expert review of draft legislation and constitutional proposals at the invitation of government and civil society leaders—thus far in more than 50 countries.
Produces a steady stream of scholarly articles and books about law and religion, often in collaboration with international experts.
Maintains informative websites tracking religious freedom laws.
Provides a free daily news service aggregating stories from around the world on religious freedom developments.