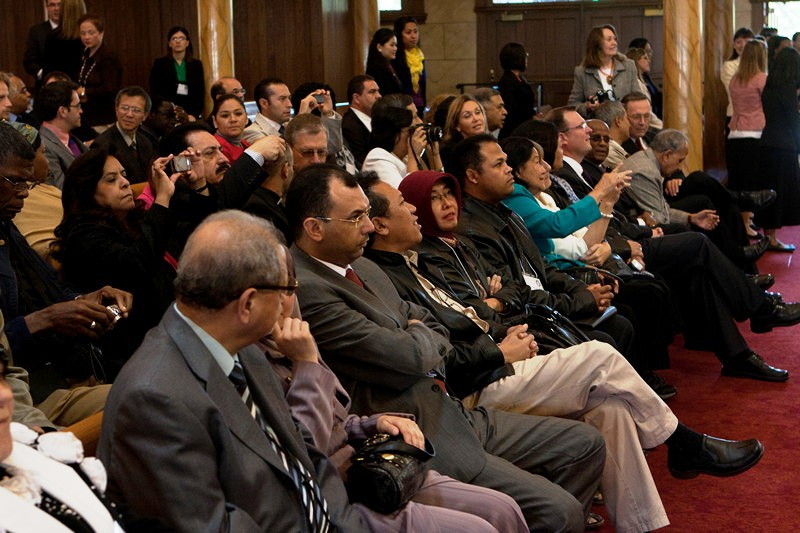 Biographical information about the participants in the 17th Annual International Law and Religion Symposium is available from the list of delegates below.
To view biographical information of each delegate, click the delegate name.
To view a photo of the delegate, click the asterisk [*] beside the name.
To view a photo directory of all delegates, CLICK HERE.
17th Annual International Law and Religion Symposium, Delegates
In alphbetical order by country
Australia
[*] Carolyn Evans, Centre for Comparative Constitutional Studies, Melbourne Law School
[*] Rocco Mimmo, Founder and Chairman, Ambrose Centre for Religious Liberty
[*] Neville Rochow, Barrister and Research Associate, Research Unit for the Study of Society,…