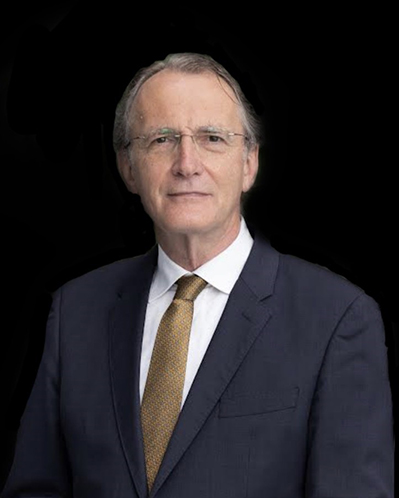 Ambassador Mr. Jos Douma was appointed as the first ever Netherlands' Special Envoy for Religion and Belief in July 2019.
Previously, he served as Ambassador of the Kingdom of the Netherlands to Georgia and Armenia from September 2015. Previous postings include ambassadorships in Tehran and Ljubljana and as the deputy Head of Mission in Moscow. Ambassador Douma served briefly as a Chargé d'Affaires to the Holy See in 2010 and 2011.
Mr. Douma's career with the Ministry of Foreign Affairs of the Netherlands started in 1980 and includes postings in Harare, Lagos, Bonn as well as in the Ministry in The Hague.
At headquarters he served as Trade Policy expert, Head of the "Matra Programme" (for Social Transformation in Central and Eastern Europe), Head of the Central Europe Division, CoHead of the Taskforce EU Enlargement, Coordinator for the Council of Europe, and as Deputy Director West and Central Europe Department.
Before joining the ministry of Foreign Affairs, Jos Douma was a secondary school history teacher and worked as political and administrative assistant to members of the provincial parliament of his native province Groningen. Mr. Douma is a historian by education.