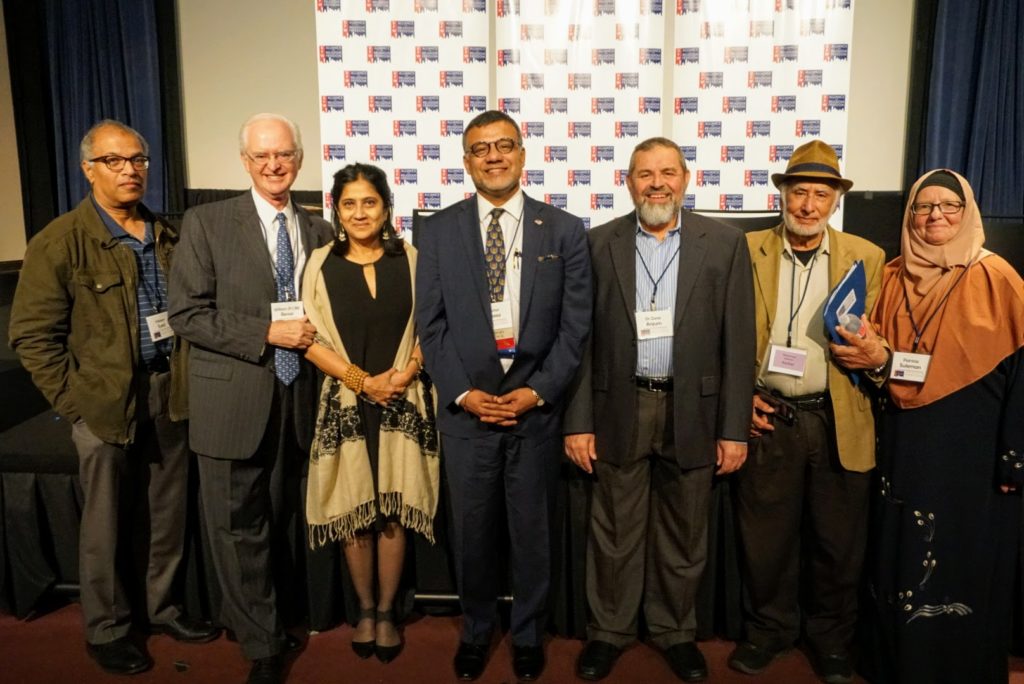 The Second Annual DFW Summit on Religious Freedom was held in Dallas, Texas on October 24, 2019. The event was co-sponsored by the DFW Alliance for Religious Freedom and Southern Methodist University (SMU).
SMU President Gerald Turner opened the summit. ICLRS Director Brett Scharffs delivered the opening keynote, "Human dignity as an underpinning of religious freedom." The event included several sessions in which participants discussed effective ways to defend religious freedom with a focus on working together across faiths, crossing generational divides, and addressing the concerns of minorities.
Of the event, the Deseret News commented on the humility of attendees and participants whose focus was not on tearing down other people's beliefs but on what they could do better. "That kind of humility is rare these days, including in many newsrooms. But it can be the starting point for new approaches that change the world, or, at the very least, change the tone of today's religious freedom debates."
The DFW Alliance for Religious Freedom is dedicated to protecting the rights and liberties of the free exercise of religion.